Archive: August 26, 2016
We're making a difference and people are noticing. Read up on some of our recent headlines!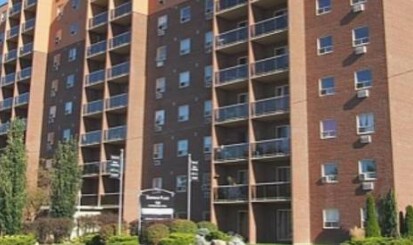 On Thursday, August 25, the Skyline Apartment REIT acquired a 118-unit apartment community at 104 Confederation Drive in St. Thomas, ON.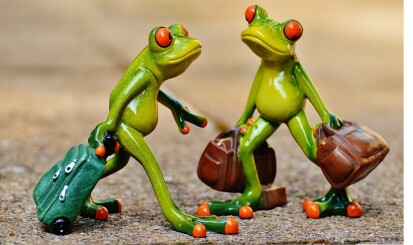 If you're thinking about sharing an apartment with someone, whether that's a new roommate, a friend, or your significant other, things must be going well with the relationship.