Archive: April 27, 2018
We're making a difference and people are noticing. Read up on some of our recent headlines!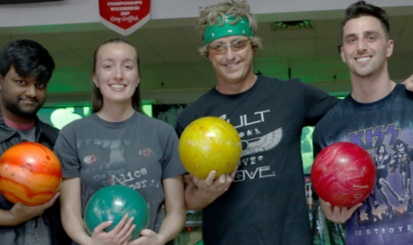 On Thursday, April 26, 2018, over 100 staff from Skyline's Head Office & Commercial Office in Guelph gathered for the Big Brothers Big Sisters of Guelph annual Bowl for Kids…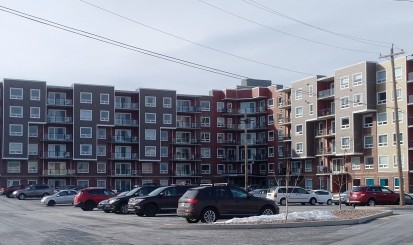 On April 26, 2018, Skyline Apartment REIT finalized a deal to purchase 80 Holtwood Court ("The Kensington") for $25. 5M.