Archive: June 21, 2018
We're making a difference and people are noticing. Read up on some of our recent headlines!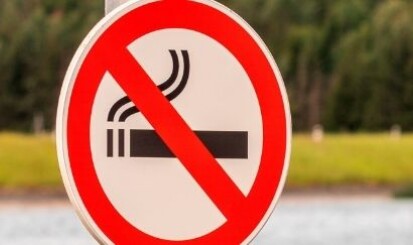 Guelph, ON – June 21, 2018 - Skyline Living, an award-winning property management company, is proud to announce that as of June 1, 2018, all their 169 residential properties across…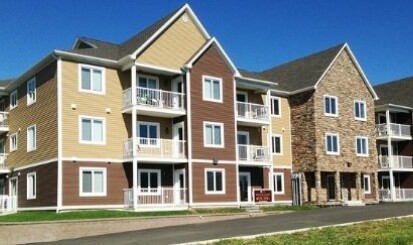 On June 15, 2018, Skyline Apartment REIT, a privately-owned and managed portfolio of multi-residential properties across Canada, finalized a deal to purchase a property of three buildings for $8.