Archive: July 21, 2021
We're making a difference and people are noticing. Read up on some of our recent headlines!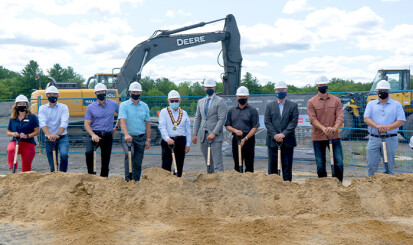 [Guelph, ON – July 21, 2021] Construction is underway at Talisman Gate, a new mixed-use development located at 115 Skyway Avenue and 110 & 120 Preston Way in Gravenhurst, Ontario.