Archive: January 19, 2022
We're making a difference and people are noticing. Read up on some of our recent headlines!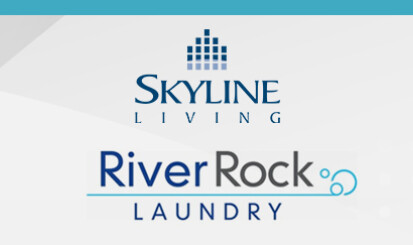 The Wash 'n' Dry for the Cure campaign saw River Rock Laundry commit to donating 25 per cent of all funds spent on laundry from February to November at 17 select Skyline Living buildings in southwestern Ontario including Guelph, Cambridge, Fergus, Elmira, Brantford, St. Thomas, Sarnia, and Windsor where River Rock Laundry provides commercial laundry equipment and service.