Archive: March 31, 2022
We're making a difference and people are noticing. Read up on some of our recent headlines!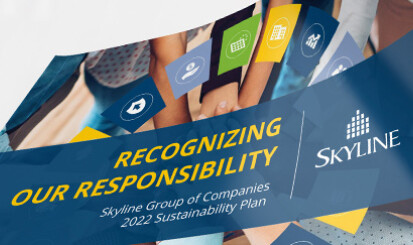 In 2022, Skyline Living will continue to move ahead with our plans to install bins for organics and for electronic waste in our buildings across Canada. Every item diverted from landfill represents a positive change in our role as environmental stewards.