Archive: May 20, 2022
We're making a difference and people are noticing. Read up on some of our recent headlines!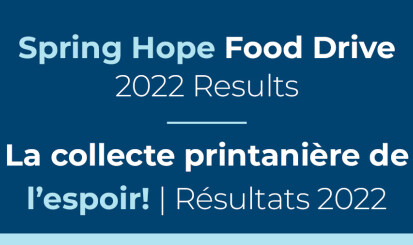 The annual Spring Hope Food Drive, a Skyline Living tradition, has wrapped for another year and once again, tenants and staff from across the organization dug deep to help those experiencing food insecurity in their communities.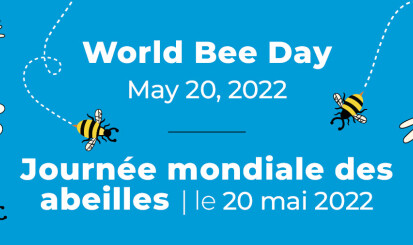 Sweet news from Skyline Living as the company will be adding eight new bee hives in four provinces to complement the 12 hives already at various buildings around Guelph.