Beware of Rental Scams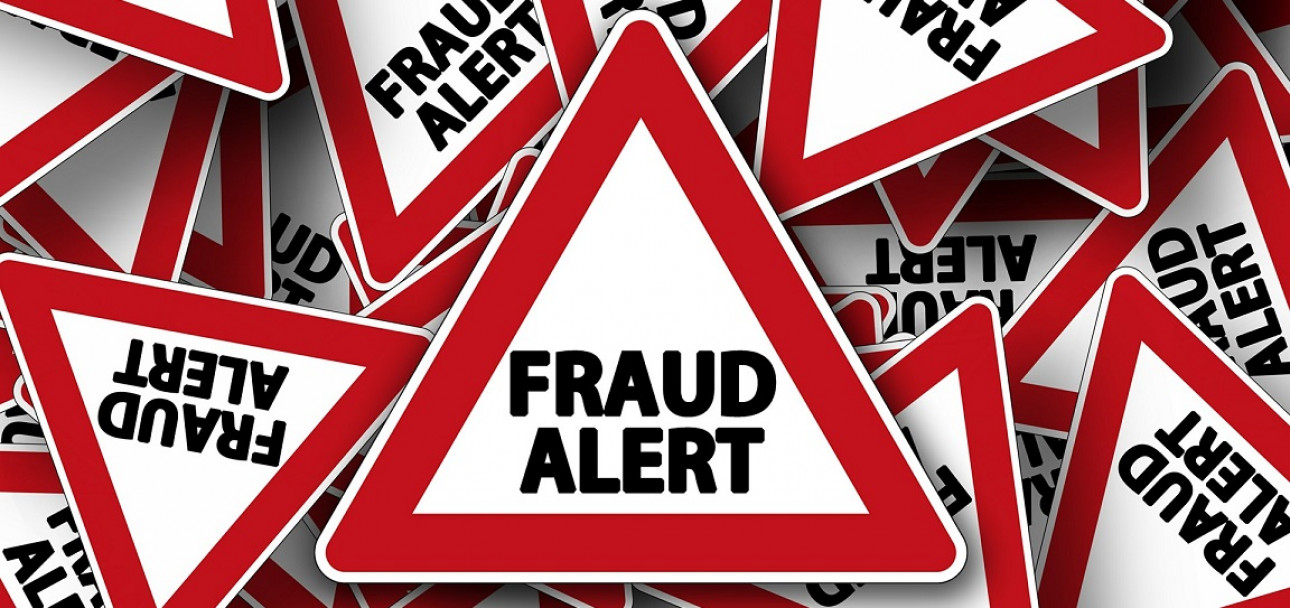 One problem you may encounter while searching for an apartment is the rental scam. Most rental scams follow the same basic pattern: a con artist finds a property listing apartments online, pretends to be the owner, advertises it (often stealing the photos and information from the original ad), communicates with the potential renters (never face-to-face), and makes off with a cash or wire transfer deposit. Then when you show up, the landlord has never heard of you, and you've lost your money! Even worse, some scammers will ask for personal information such as your driver's license or SIN, which puts you at risk of identity fraud.
Protect Yourself from Fraud
Research the Address
Google the address and see if it is advertised or listed on a company website. If the ad posting doesn't mention that company's name, or the details from the advertisement and the company don't match, you should question it. You may even find search results of other people being scammed at the same address. All Skyline Living apartments for rent are listed on SkylineLiving.ca, and emails will come from a Skyline email address.
If the apartment you're researching is owned by a legitimate property management company, there will also be clues in the actual ad that it is legitimate. For example, the ads may feature the company logo, and will generally redirect you to their corporate website. If you are able to click on "View poster's other ads" (or similar), you should see other vacancies at that property or from the same company. If you are researching an independently owned property, it can be harder to tell from the ad. If you look up the address on a directory site (such as Canada411) you may be able to call the address directly and speak to someone to ensure the apartment is legitimate.
Never Send Cash or Transfer Money
Be suspicious if you are asked for cash or a wire transfer, particularly before you have seen the place in person. All money paid towards an apartment rental, including a deposit, should have an associated paper trail.
Double-Check the Price
Many con artists will advertise another person's apartment at a much lower price to entice you to act now, and give you every excuse in the book about why it's so inexpensive. Research other rentals in the area, and that building in particular, to see if the rates are generally much higher. You can always compare an advertised price for one of our buildings to the pricing on SkylineLiving.ca; they should be the same!
Take Your Time
Legitimate property managers ask questions, screen potential residents, and allow you to take your time to make a decision. If your contact seems pushy or is trying to make you close the deal immediately, ask for more time. If they seem to get angry or try to pressure you, that's cause for concern.
Create a Paper Trail
Ask for copies of everything: the application, the lease, receipts, money orders, etc. If your contact refuses to give you an application or lease, or says you have to send money first, it is likely a scam. Always read everything before signing.
Ask a Lot of Questions
Questions about the property and leasing process can throw off a scam artist. Ask about the neighbourhood, the maintenance process, contacting the landlord, references, certification, and insurance. If you seem too informed, the con artist may decide you are not worth the effort!
Meet in Person
Most con artists will try to do everything electronically. Always meet in person at a real office. If you are renting remotely in another town, try to get a friend or family member to meet them in person at the apartment. Skyline Living always wants to meet its prospective residents in person at the building – after all, our residents are also our neighbours!
Trust Your Gut
Remember, if it seems too good to be true, it probably is! If something seems off, investigate further or just walk away.
Reporting a Scam
If you think you're being scammed, report the details (including copies of any correspondence) to the Canadian Anti-Fraud Centre.
www.antifraudcentre-centreantifraude.ca
1.888.495.8501
info@antifraud.ca
If you think you've seen a fake advertisement for a Skyline Living community, or have been in touch with a suspicious person trying to rent you a Skyline apartment, please let that building know! We can't always do something about it, but in some cases we can have scam advertising removed or keep an eye out for suspicious behaviour at the buildings.