Dorian Recovery Update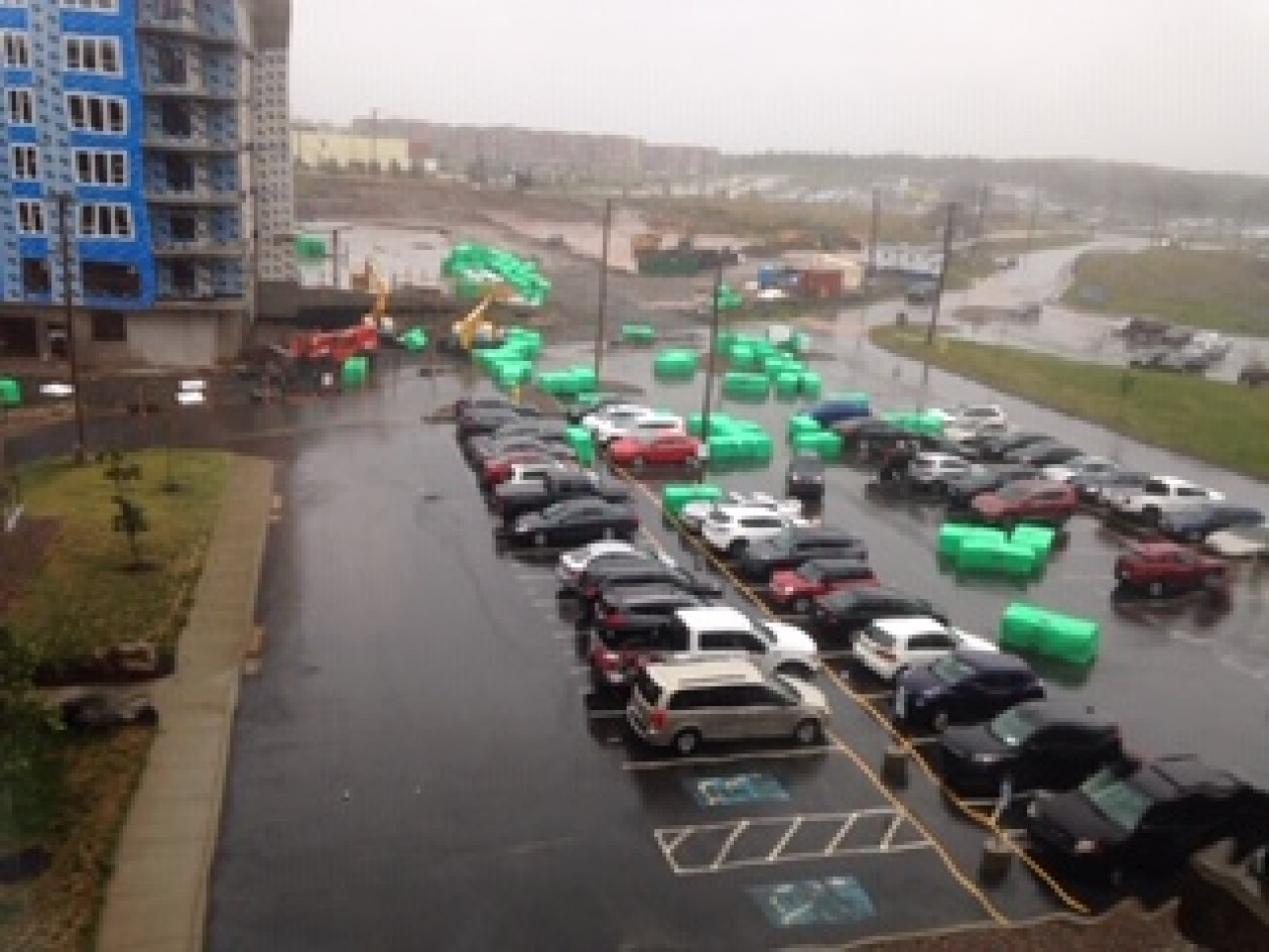 New Brunswick – Power has been restored to 25, 35, and 55 Primrose, 190 and 196 Carson, and 230 Mapleton. We are still waiting on the power to be restored to Mapleton Village.
Nova Scotia - Power is on at 39 Seapoint and 3330 Barnstead properties. We are being told power should be restored late today to 80 Holtwood.
Please report any storm-related damage to your site staff. Each Resident Manager is developing a complete list of damages and developing a plan for repair.
Also, please be cautious when reviewing perishable food items. Some of the food may have spoiled during the power outage.
For any questions, please contact your site staff, or call our Customer Service line at 519-826-0439.