Foods in Season: Winter Edition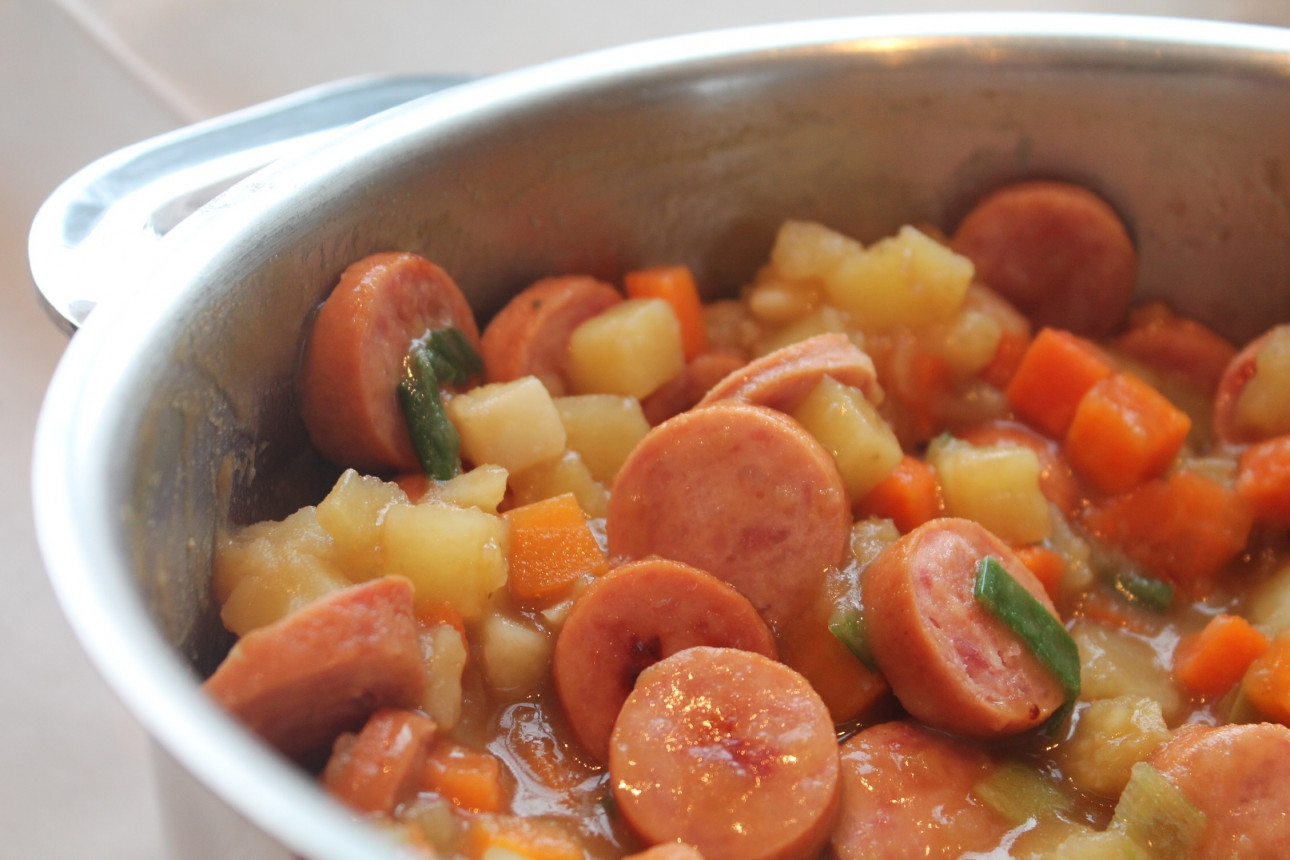 Canadian winters are a thing of legend, where citizens reportedly hibernate in igloos and take dog sleds to go ice fishing. It's certainly not that bad, but it can be harder to find fresh, local produce once winter starts. Fortunately, there are a number of fruits and vegetables that are still available despite the cold weather:
Apples
Beets
Cabbage
Carrots
Mushrooms
Onions
Parnsips
Potatoes, sweet potatoes
Sprouts
Squash (in many varieties)
Greenhouse produce (e.g. cucumbers, lettuce, tomatoes)
Squash, carrots, and other winter vegetables are wonderful in stews and soups, great for keeping warm in the winter. They store and freeze well too!
If you're looking for something new to try, we loved Foodland Ontario's recipe for Nippy Apple Cheddar Soup.