Fort McMurray: One Year Later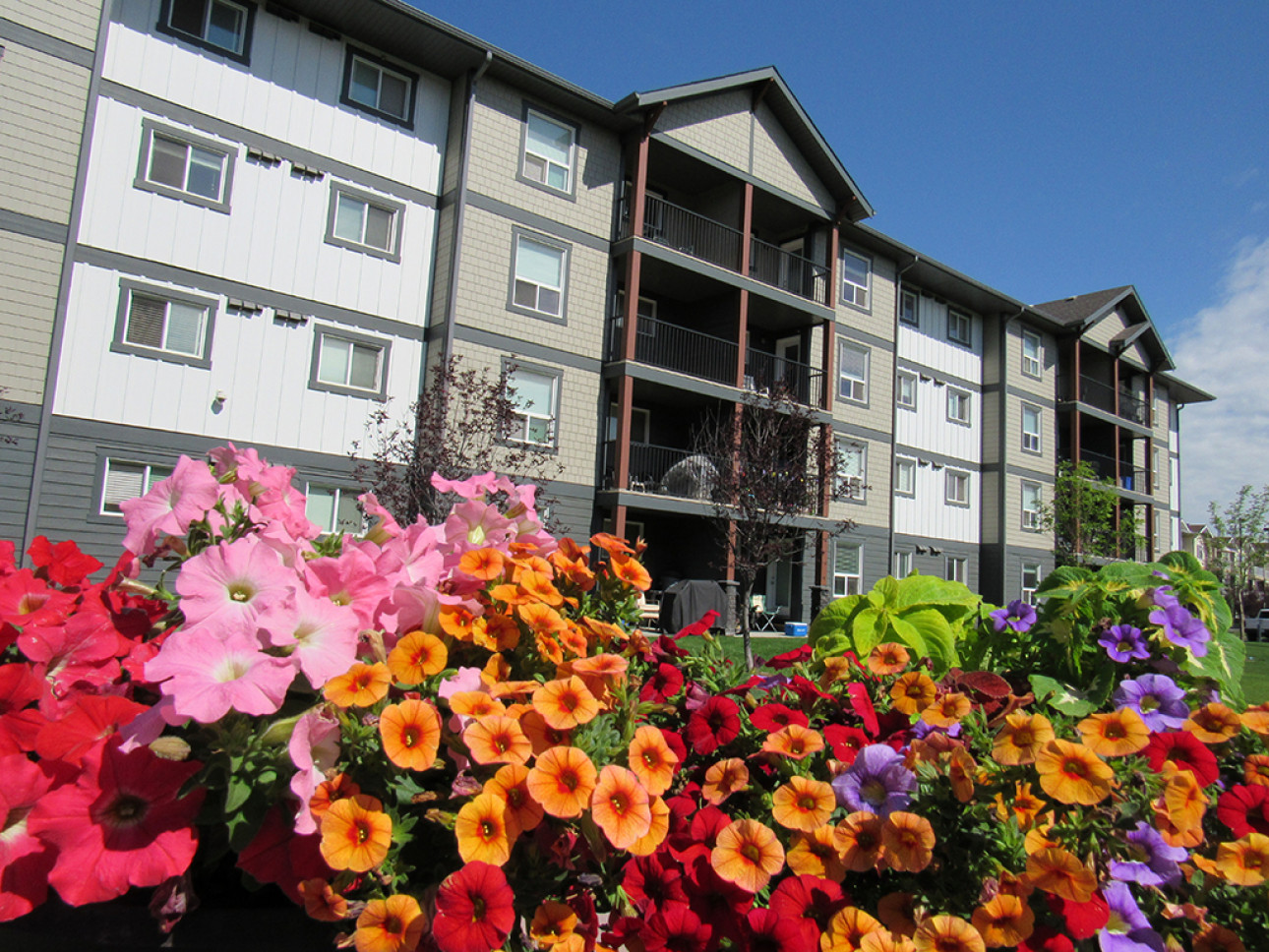 One year ago, on May 3rd, residents of Fort McMurray were forced to evacuate their city when a wildfire swept through the community. Thousands of residents were displaced and unable to return to their homes for over a month. Efforts to rebuild are still ongoing.
The evacuation created an emergency need for housing in Alberta and many landlords stepped up to offer cheap or free rent. Skyline Living offered 80 suites with two free months' rent in Edmonton, Sherwood Park, and Airdrie to Fort McMurray residents who were displaced by the fire. The suites were furnished with donations from neighbours and local charities. Skyline Living communities in Ontario organized fundraisers and proceeds went to the Red Cross to assist those displaced by the fires. Skyline Living is very proud of its team, its residents and the local community who all rallied together to take care of those in need.
Based in Guelph, Ontario, Skyline Living operates six communities in Alberta with over 1,000 units. Skyline Living is a division of the Skyline Group of Companies. It operates over 180 apartment communities across Alberta, British Columbia, Ontario and Quebec.
One of the many families from Fort McMurray that Skyline was able to help.
The car wash in St. Thomas raised money for relief efforts.