Get Paid to Choose Your Neighbours!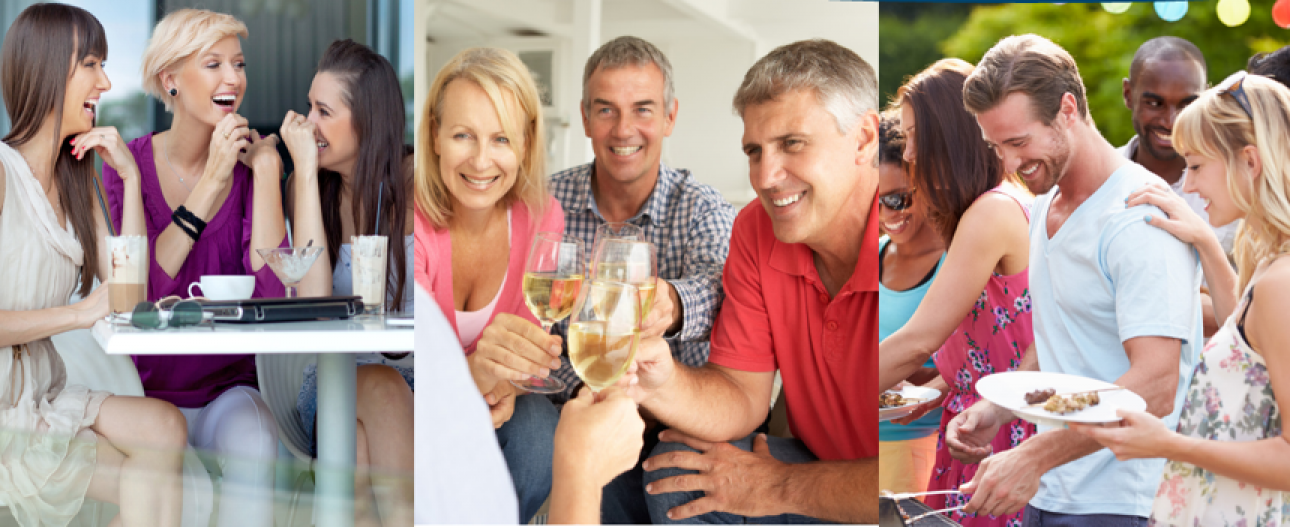 Have you heard about Skyline Living's Resident Referral Program? We want our residents to love where they live. That's why our residents can get paid to choose their neighbours! Residents can earn up to $200 when they refer a friend or family member to any Skyline community.
This year alone, Skyline Living has paid its residents over
$55,000!
You can read more about the resident referral program here
*The Resident Referral Program is only available to current Skyline residents in good standing. Contact your Resident Manager for details.