Heading off to College or University? Where will you live?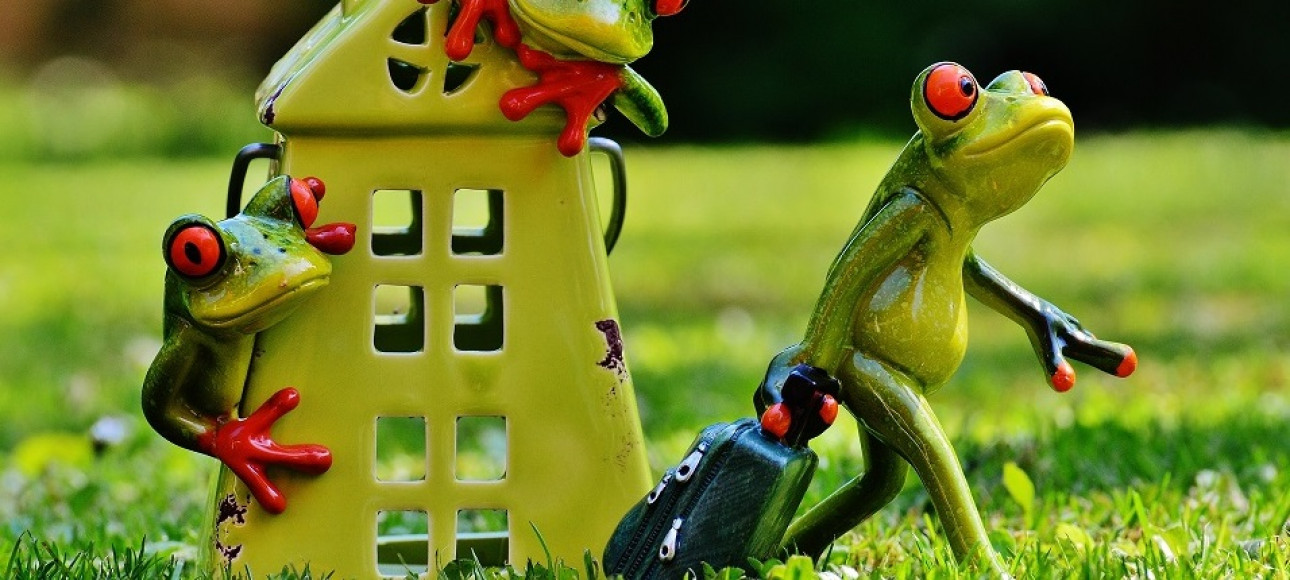 Skyline Living understands the decision of choosing where to live while attending school isn't easy!
To help you make an informed decision, we've created a short list to help put each option into perspective. In the end, you'll need to decide which one supports your goals and works within your budget.
Living at home
Advantages:
Save money; rent and utilities will likely be lower (if your parents charge it at all!)
Eat healthier without having to rely on fast food or overindulging in late night snacks.
Living at home minimizes social distractions, allowing more time and focus for school work.
Disadvantages:
Extra money spent on gas, car insurance, and parking passes can take away from savings gained.
Commuting to and from school can make it harder to get involved in afterhours, on-campus activities.
Learning independence is a great part of your postsecondary experience. Living at home could prevent you from gaining important, independent life skills.
Living on campus
Advantages:
With little to no travel time, there is no need to wake up extra early to drive to school or catch a bus.
When constantly surrounded by other students, making friends and study partners can be quick and easy.
Dorms offer a cafeteria with meal plans for students.
Disadvantages:
Living in a building filled with other students can often be loud and distracting.
When hunger strikes after the cafeteria is closed, you'll likely have to rely on fast food.
Dorm rooms are shared and usually on the small side, making privacy limited.
Apartment life
Advantages:
Apartments give you lots of personal space, allowing for more privacy and independence. If you want a roommate, you can choose who you live with.
Offers the opportunity to take on new responsibilities like paying rent, cooking meals, and cleaning up after yourself.
Apartments provide separation and time away from school, allowing you to unwind and destress.
Disadvantages:
There are extra costs which include deposits, monthly utilities, food and furnishings.
Living in an apartment means you have a responsibility to your neighbours, to be a good resident. You'll be expected to keep the noise down, have a clean apartment, and keep unruly guests out.
Roommate troubles can deter from studies. Once the lease is signed, it's difficult to evict a troublesome roommate.
Consider all the options carefully and decide which choice fits best for your personal situation.
If apartment life works for you, Skyline Living has buildings with suites available near your school. Check out our listings today.