Lights Out for Earth Hour Challenge!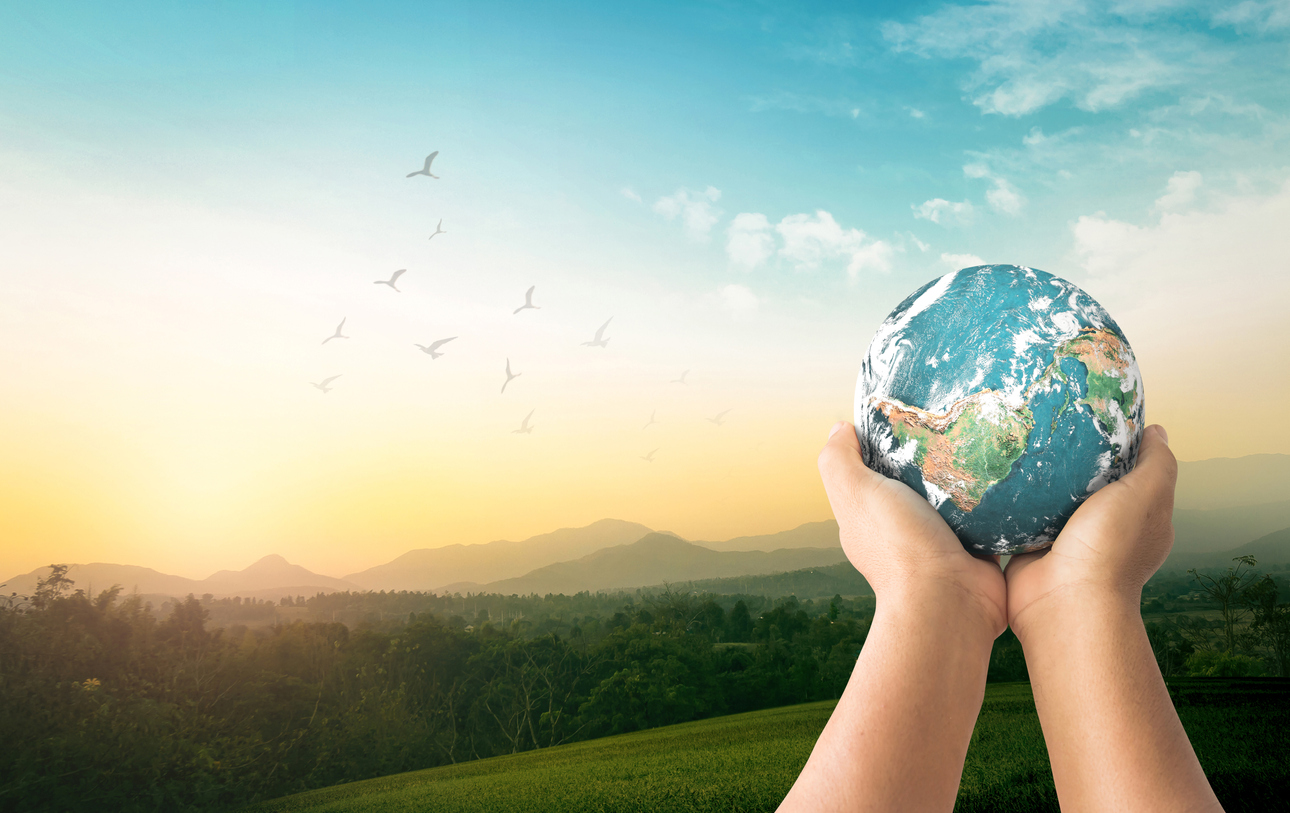 Environmental stewardship is something that we take very seriously at Skyline Living, and we know that living in greener buildings with sustainable practices is important to our tenants and staff too! So, this year, on Earth Hour, we're asking all of our buildings to join the Lights Out for Earth Hour Challenge! 
Lights Out for Earth Hour Challenge 
We're turning out all the lights during Earth Hour to show that we're taking climate change seriously!  Play Earth Hour bingo on Saturday, March 26 from 8:30 to 9:30 pm (EDT) and raise awareness of climate change. We're offering a prize for the building with the best participation!  Play Skyline Earth Hour Bingo here and submit your card to customerservice@skylineliving.ca by Wed, March 30 at 9 am EDT . Share your Earth Hour adventures on Facebook, Twitter, and Instagram by posting a fun pic of you playing in the dark or observing Earth Hour. Add the tag #SkylineLivingEarthHour2022 to your post so we see it and cheer you on!
For contest rules, please click here.
We've emailed all out tenants with the Bingo information, so if once you've played on Saturday night, during Earth Hour, if you have access to a computer and printer, please print out your completed bingo card. If you need a physical card, please see your Resident Manager ahead of time and one will be provided to you. Or, if possible, team up with a neighbour who has computer access and play together! Submit your completed bingo card to your Resident Manager for verification.
The winning building will be determined on Thursday, April 7 and we'll announce it on social media, the Skyline Living website, and via posters in your buildings. Skyline Living will make a $1 donation per participant to an appropriate charity.
PLUS - The building that submits the most completed bingo cards will be eligible for an extra $300 directed to their building's resident activity fund for a fun activity later in the year. What a great way to emerge from pandemic isolation!
Building Resident Managers will be happy to answer any questions. The winning building will be posted on Skyline Living's Community Initiatives website on Thursday, April 7.
Earth Hour was first celebrated in Sydney, Australia on March 31st, 2007 when 2.2 million individuals and 2,000 business turned their lights out for one hour as a symbol of their commitment to taking action to protect nature and our planet and tackling the climate crisis. Since then, it has grown to become a global event.