Lights Out for Earth Hour Challenge!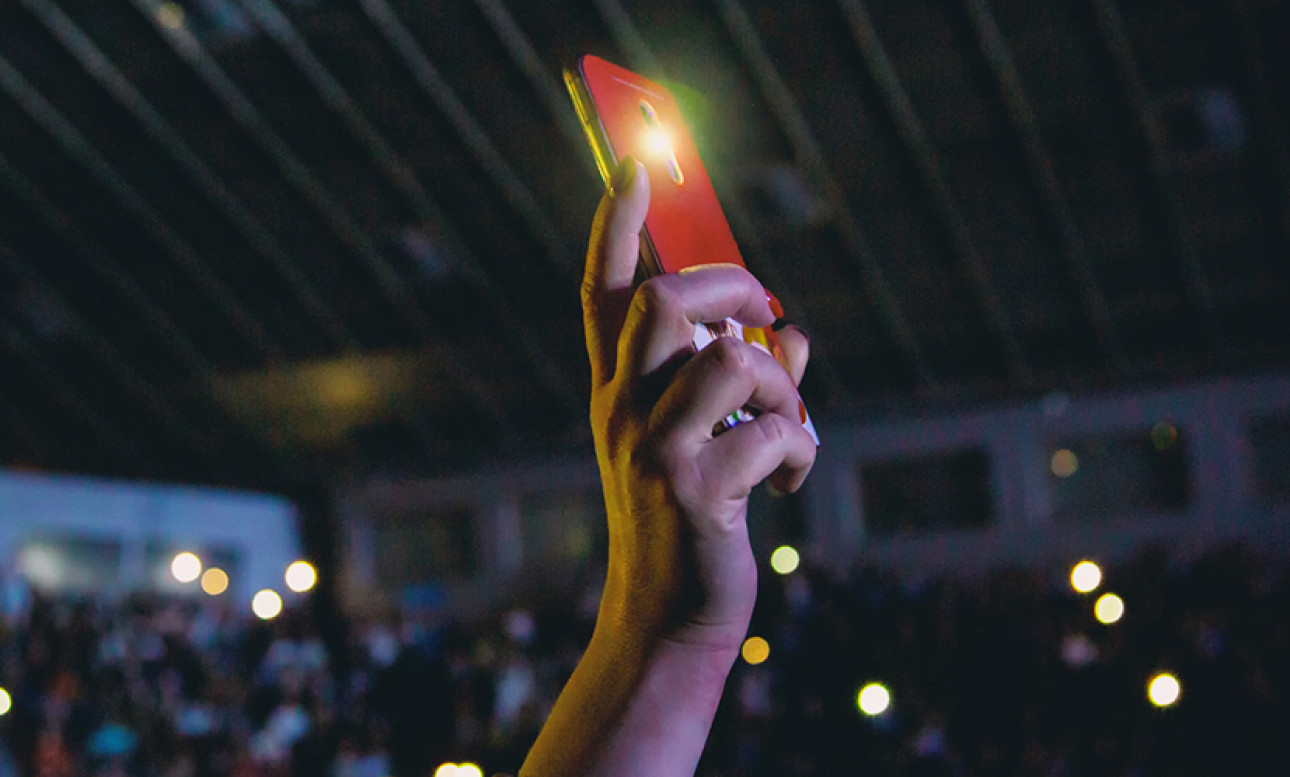 Lights Out for Earth Hour Challenge
On Saturday, March 27 our Skyline Living buildings joined their neighbours in a worldwide event and spent an hour in the dark for our Lights Out for Earth Hour Challenge. A total of 29 buildings participated and reduced their energy consumption.
Our buildings love a little friendly competition, and the following list shows the top 10 buildings with the most tenant participation in this fun exercise.
Ruscio Villa Apartments

, Sault Ste. Marie, ON

Skyway Estate Apartment

s, Cambridge, ON

Campbell Court Apartment

s, Stratford, ON

Stratford Place

, Stratford, ON

Fort Street Townhomes

, Tilbury, ON

Kingsway Apartments

, Thunder Bay, ON

Seaway Towers

, Windsor, ON

Dawson Road Apartments

, Guelph, ON

Place Notre Dame

, Azilda, ON

Ridgeway Suites

, Belleville, ON
Congratulations to all of our buildings, tenants, and staff for their dedication to environmental protection and sustainable practices as we work towards a greener future together.
Earth Hour was first commemorated in Sydney, Australia on March 31st, 2007 when 2.2 million individuals and 2,000 business turned their lights out for one hour as a symbol of their commitment to taking action to protect nature and our planet and tackling the climate crisis. Since then, it has grown to become a global event.
Environmental stewardship is something that we take very seriously at Skyline Living, and we know that living in greener buildings with sustainable practices is important to our tenants and staff too! To learn more about our commitment to sustainable practices please follow this link - https://www.skylinegroupofcompanies.ca/sustainability/.