Looking to live near the National Capital? Consider Gatineau!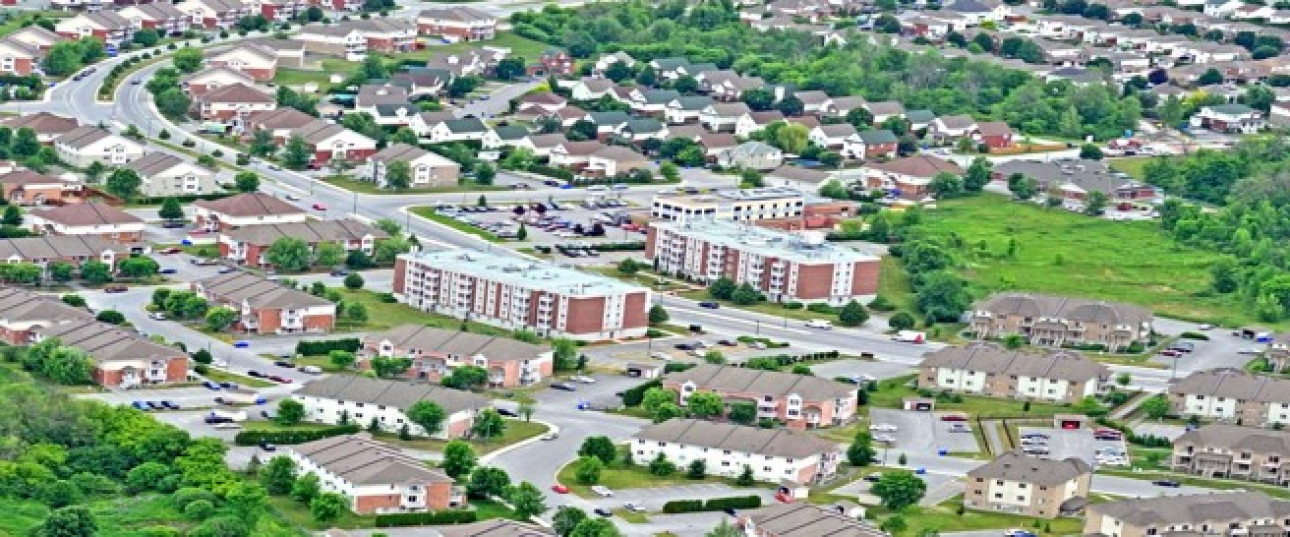 Gatineau is the fourth largest city in Quebec and is located directly across the river from Ottawa, Canada's National Capital.
If you are working in the capital but struggling with the cost of living, you may want to consider moving to Gatineau! Not only are there financial incentives for people moving to Gatineau but the housing prices and living costs are lower. Here are five great reasons to consider Gatineau:
1) Save money! Ottawa is one of the most expensive cities in Canada to live. Rent prices in Gatineau are 30-50% lower than in Ottawa.
2) Cut down your commute! If you commute to work or school each day, traveling from Gatineau to Ottawa you can actually reduce your commute time. Commuting from parts of Gatineau to downtown Ottawa can often be quicker than from Ottawa's own outer suburbs.
3) Close to schools. Do your children weigh heavily on your decision to move? If what interests you the most is to live in a place where you or your kids can get a very high quality education, Gatineau has a lot to offer as it is close to several different universities and colleges.
4) Lots of green space. There are many parks and playgrounds in Gatineau. Some parks are well-manicured playgrounds but many are much larger and connect to wooded areas. You can escape the big city without having to go far from home!
5) Something for everyone! Gatineau hosts many different events throughout the year. For example, on Labour Day weekend, the hot air balloon festival takes place and Gatineau skies gets filled with colourful balloons and their passengers.
Interested in moving? For more information, check out our 3 locations found in this great city:
Les Jardins Radisson- 2, 4, 6, 8 & 10 rue Radisson
Jacques Cartier- 65 & 71 boulevard Fournier & 15 rue Beriault