Meet & Greet at La Residence Deguire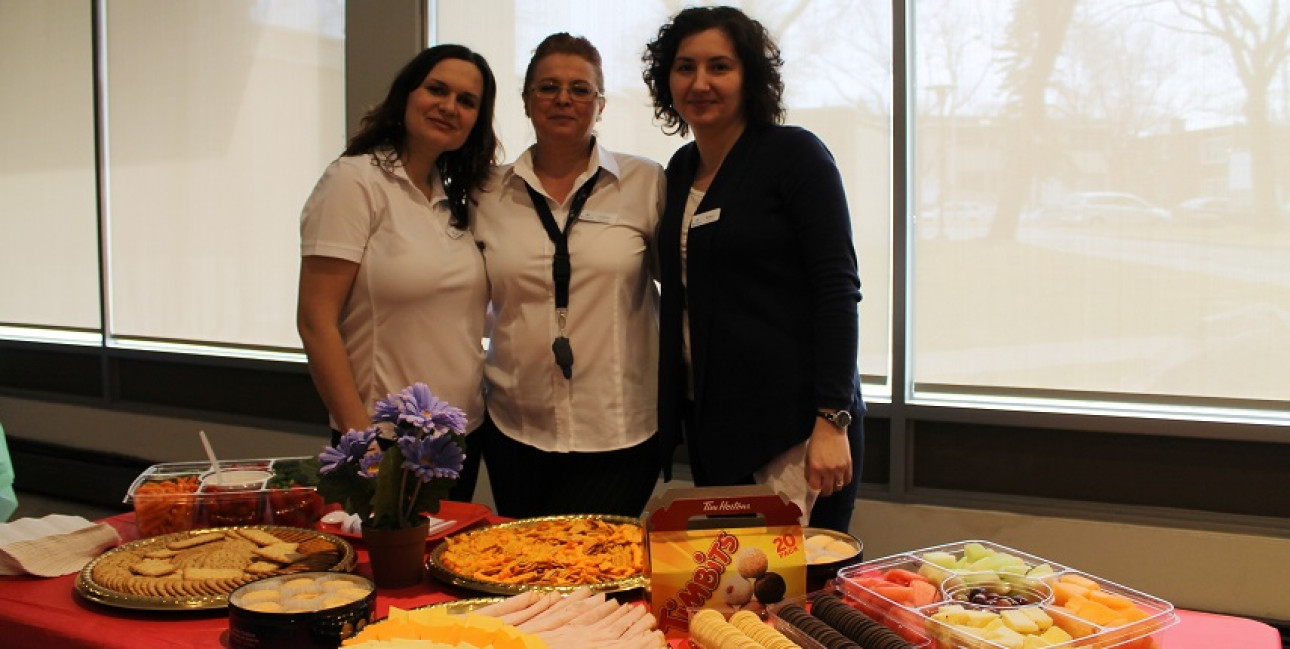 Our new on-site staff at La Residence Deguire were eager to meet & greet all their resident neighbours - so they threw a party!
The team put up decorations, brought in tasty treats (and of course, Tim Hortons coffee!), organized games and prizes for the kids, and wore their biggest smiles.
Residents and their families came out to meet the staff and celebrate their community together, in their newly-renovated lobby and common area. Everyone, including the staff, had lots of fun!