Moving Tips: Change of Address Checklist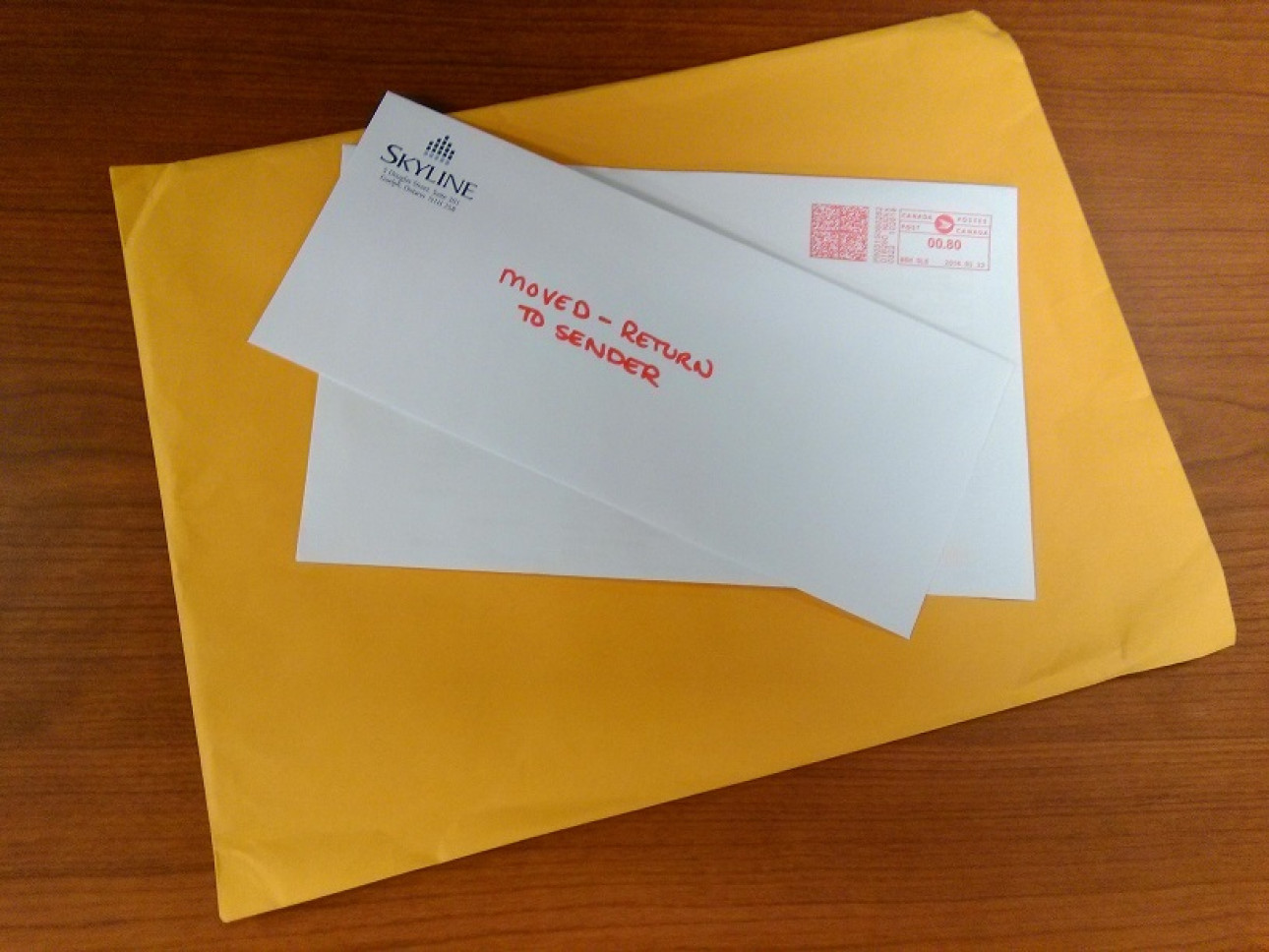 When you move to a new address, you'll need to let your service providers know so that your mail delivery is uninterrupted. Here are some companies you might need to contact to change your address:
Government
Canada Revenue Agency
Canada Post
Government assistance programs (such as OSAP, ODSP, CPP, EI, etc.)
Driver's licence & vehicle registration
Health card
In many provinces, change of address for most government services can be done online.
Financial Services
Bank accounts, loans, lines of credit
Credit cards
Investment accounts
Services
Cable & internet
Telephone and/or cell phone
Auto, life, medical and insurance providers
Doctors
Dentist
Online shopping and membership sites (e.g. Amazon, Netflix)
Subscriptions & Memberships
Library card
Newspapers
Magazines
Professional associations
Fitness club
Miscellaneous
Your workplace
Family & friends
Schools
Religious organizations

For a fee, Canada Post can forward your mail for up to one year to your new address. If you are unable to change your address in time for your move, this service can ensure you don't miss any important mail.