Radisson Property Update- Repairs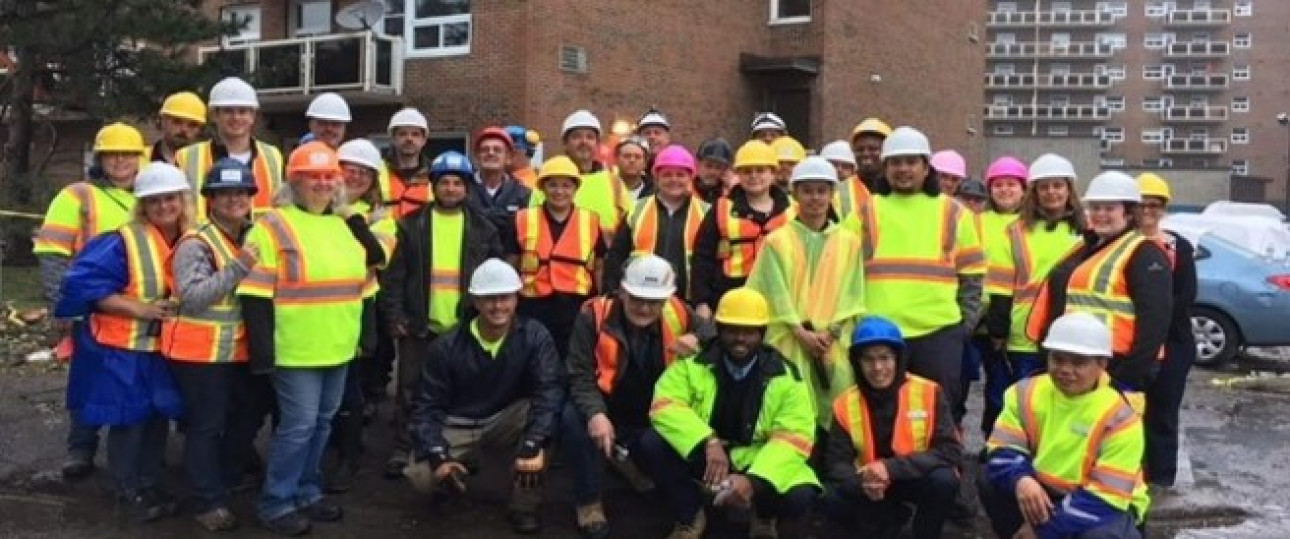 October 24, 2018
Radisson Property Update- Repairs
Dear Valued Tenants,
With the colder months quickly approaching, we would like to provide you with an update on the status of repairs to be completed in the coming months. Repairs are well underway, with high importance placed on window repairs to be completed first, so that you are safe and warm.
Replacement Windows: The replacement sealed window units have arrived on site this week with replacement beginning in buildings 6 & 10. The process will take up to 4 weeks to complete.
New Windows and doors: For building 8 we will not be repairing the existing windows – we will be instead installing brand new window and door units. These units have been ordered and we anticipate delivery for early December. Installation will take approximately 6 weeks. All tenants will receive notice in advance, prior to the installation.
Balcony Railings: new balcony railings have been ordered and are to be installed for all units that have been damaged, and even some that are not damaged so that certain facades match. We are currently waiting for confirmation from the vendor on a delivery/installation date. We will provide updated communication once a firm date has been set.
Exterior work including the pergola, ground floor dividers and landscape repairs will be prioritized for Spring 2019.
Please understand we are pressuring all our suppliers to deliver the materials we need as quickly as possible. We are also requesting that our tenants accommodate our trades to do the repairs so that we can complete them as quickly as possible.
We understand how difficult this event has been on all our tenants and we thank you for your understanding and patience as we work to rebuild the community we love and are proud to call home.
Sincerely,
Skyline Living