Seniors, Thinking of Downsizing?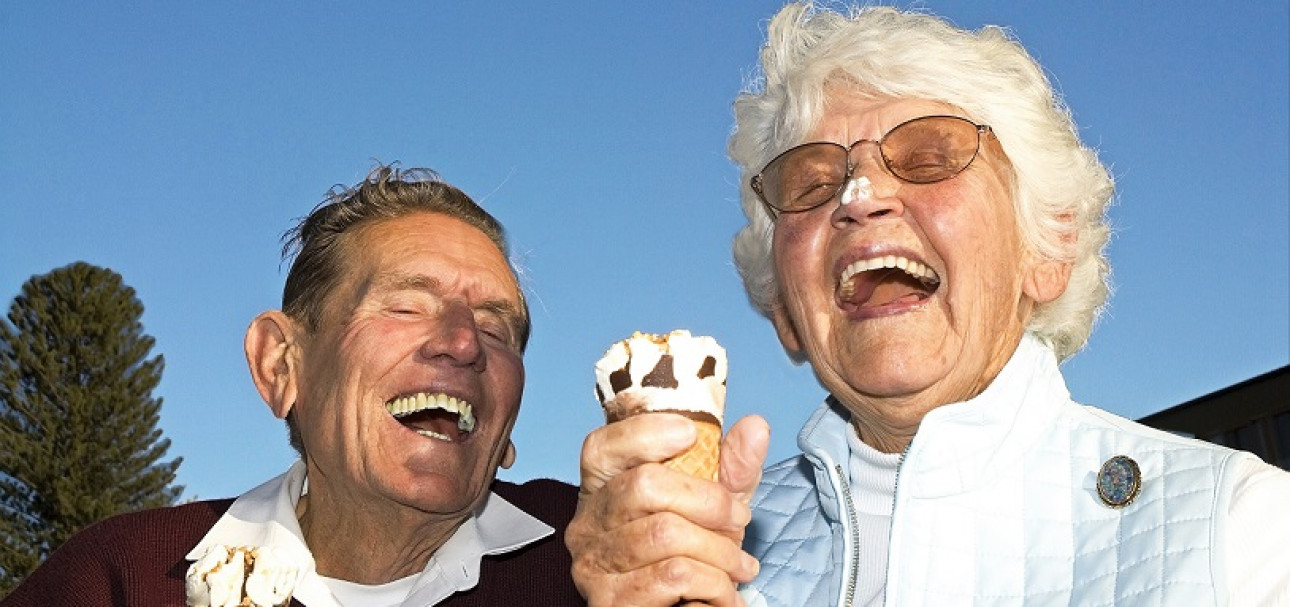 Before you Start Downsizing, Read this First!
When cleaning, mowing the lawn, and maintaining a large home become more of a chore than a pleasure, it may be an indication that you're ready to downsize.
Downsizing can be difficult. Along with the hassles of paring down your belongings, it can be a very emotional time. It is important to remember that this isn't an ending - it is a new beginning! Moving can be an exciting fresh start, as long as you've done your research and chose the right kind of living situation for your needs.
Most aging Canadians want to stay in their own homes as long as possible rather than live in a group retirement setting, but there are other options in between that can make the transition easier.
Questions to Ask
Is there 24hr on-site staff?


When you need assistance, you don't want to call an 800-number and wait for an out-of-town landlord to arrice. On-site staff ensures help is available in the building at all times.

What is the level of security?


Look for controlled entry, intercoms, and video surveillance.

How much storage space is there?


Since downsizing usually means paring down possessions, you'll need to know how much you can bring with you to your new home.

What activities are available for residents?


Communities that cater to seniors will often have activities specifically for them, such as low-impact exercises and shopping shuttles.

Are there lots of other seniors living there?


The community's population can affect what activities are available and the noise level.

Are amenities (such as grocery stores, banks, community centres) within walking distance or on an easy bus route?

What additional services are available, and what do they cost?


Make sure you know what is available (for now or in the future) and how much you can expect to pay for things like meal plans, private rooms, and salon service.

What are my options if my health deteriorates?


Unfortunately there may come a time when you need more extensive health care. Consider flexibility in your lease, upgraded services, and cost of moving.
Thank you to North of 50 for publishing this article in the fall 2015 magazine.