Skyline Apartment REIT Acquires 3rd Property in North Bay, ON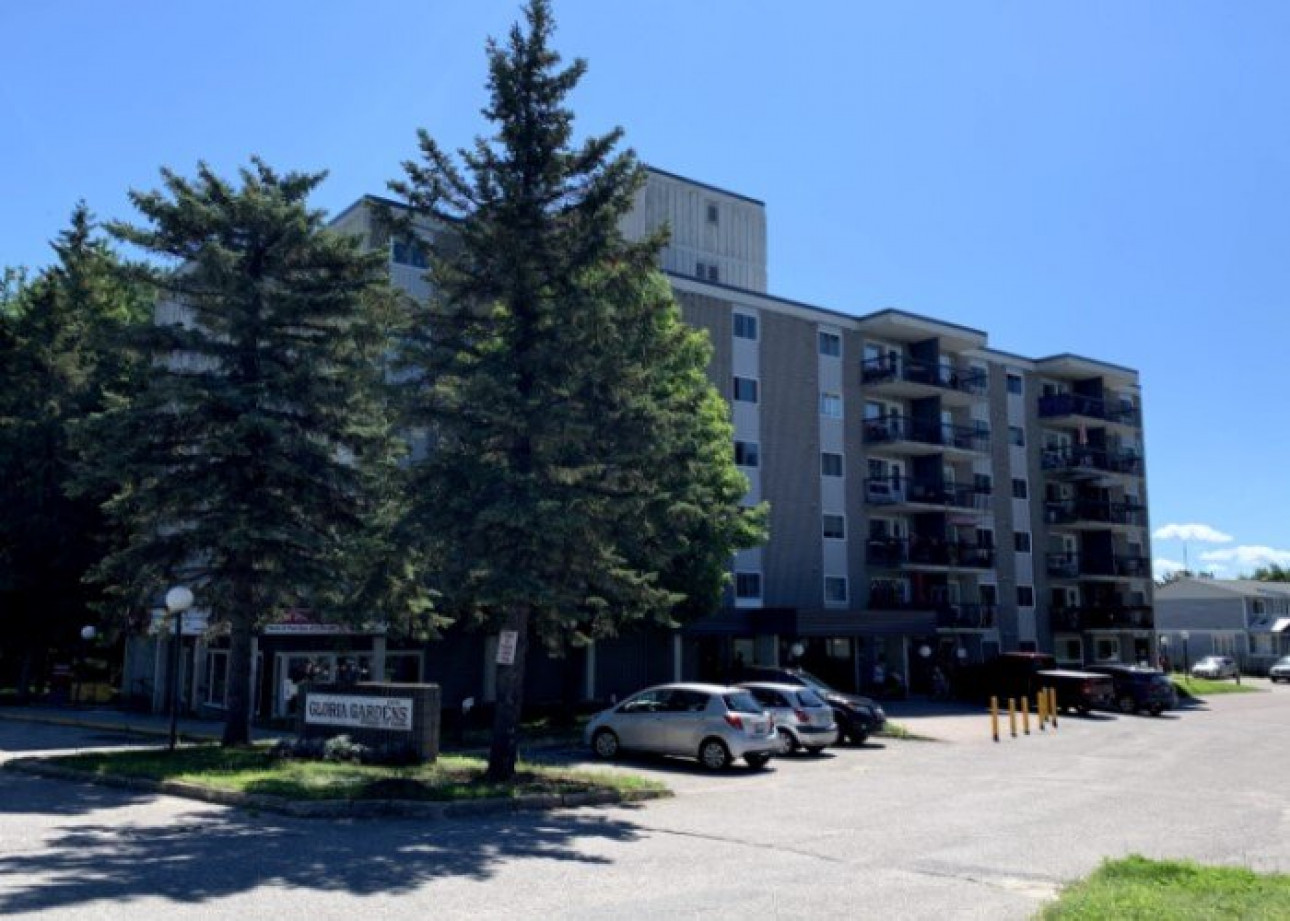 Guelph, ON – November 4, 2020
On November 4, 2020, Skyline Apartment REIT announced its third property acquisition in the city of North Bay, ON.
Gloria Gardens is located at 2475 Trout Lake Road in North Bay. The total purchase price for the property was $6.22M.
The property comprises 70 residential suites and has a mix of one and two-bedroom units. It also has approximately 1,100 square feet of ground-floor retail space.
Gloria Gardens is located in the east part of the city, with all essential services conveniently nearby, including grocery stores, pharmacies, shopping, and restaurants. It is also minutes away from beaches along Lake Nipissing. The property features an on-site community room.
"Skyline Apartment REIT has been established in North Bay since 2011, and we're pleased to be expanding our presence," said Matthew Organ, President, Skyline Apartment REIT.
"North Bay is a waterfront city with many seasonal activities and a well-developed business community. With the purchase of Gloria Gardens, we're now proudly offering 222 suites to call home in the area."
Rental inquiries for Gloria Gardens can be made at SkylineLiving.ca.
Post-acquisition, Skyline Apartment REIT comprises 219 properties in 59 communities in eight provinces across Canada, with a total of 19,369 suites.
About Skyline Apartment REIT
Skyline Apartment REIT (the "REIT") is a privately owned and managed portfolio of primarily multi-residential properties, focused on acquiring both established and newly developed properties in secondary and tertiary communities across Canada.
Skyline Apartment REIT is distributed as an alternative investment product through Skyline Wealth Management Inc. ("Skyline Wealth"), the exclusive Exempt Market Dealer for the REIT.
Skyline Apartment REIT is committed to providing best in class apartment suites and service to its residential tenants, while surfacing value with a goal to deliver stable returns to its investors.
To learn more about Skyline Apartment REIT and other alternative investment products offered through Skyline Wealth, please visit SkylineWealth.ca.
Skyline Apartment REIT is operated and managed by Skyline Group of Companies.
For media inquiries, please contact:
Jeff Stirling
Director of Marketing
5 Douglas Street, Suite 301
Guelph, ON N1H 2S8
519.826.0439 x243