Skyline Apartment REIT Acquires 6-Property Sarnia & Niagara Falls Portfolio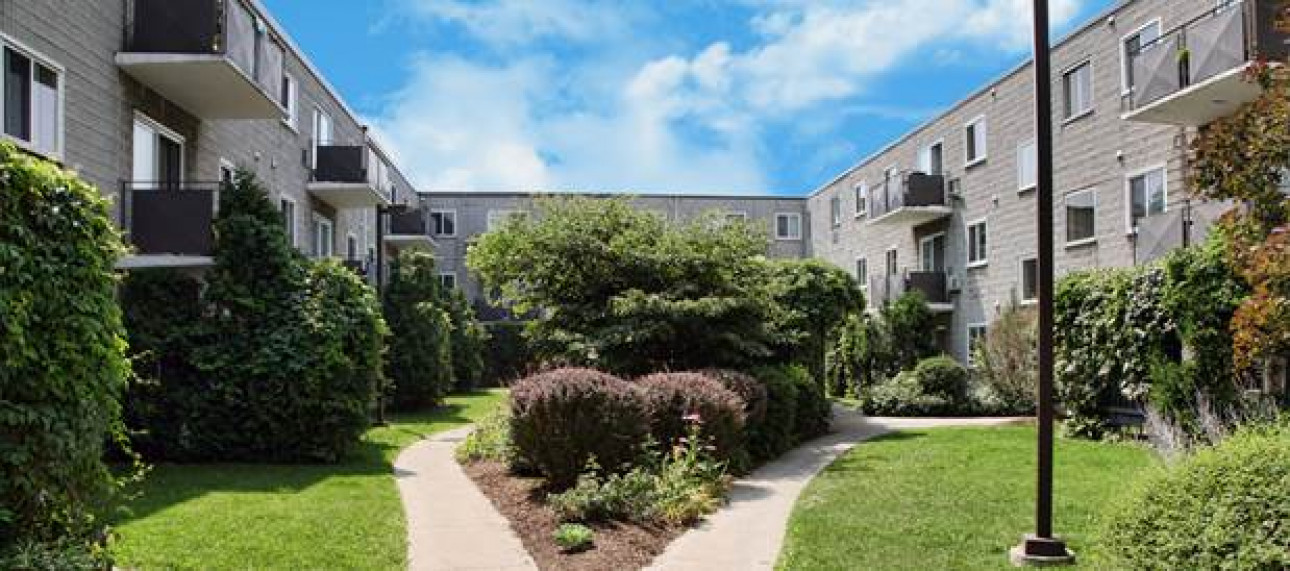 The Skyline Apartment REIT, a privately-owned and managed portfolio of multi-residential properties across Canada, purchased five Sarnia apartment properties on Wednesday, July 6th, totaling 346 apartment suites. The REIT's purchase doubled its number of existing apartment units in Sarnia, bringing the total count to 668.
The Skyline Apartment REIT is now one of the city's largest landlords, operating approximately 10% of the rental apartments in Sarnia.
The Skyline Apartment REIT, created in 2006, is fully-managed and operated by the Skyline Group of Companies, a Guelph, ON-based real estate acquisitions, management and investment firm. The Skyline Group was also recently recognized as one of Canada's Best Managed Companies for 2014 and 2015.
"We are proud to be a part of the Sarnia community," said Matthew Organ, President of Skyline Living, the property management entity for the Skyline Apartment REIT.
"We are committed to providing quality homes for the residents of Sarnia, and for the residents in each of our dozens of Skyline communities across Canada. We're always looking for great opportunities to grow in thriving areas like this one."
The newly-acquired apartments are located on College Avenue South, Devine Street, and Capel Street. Also included in the portfolio acquisition was a property in Niagara Falls, ON – Skyline Apartment REIT's fourth purchase in that city.
Post-acquisition, the Skyline Apartment REIT currently comprises 178 properties in 47 Canadian communities, with 15,719 units.
Visit www.skylineliving.ca/apartments-for-rent/ontario/sarnia/ for more information on Skyline's Sarnia communities.
5552 Heritage Drive, Niagara Falls, ON
125 College Avenue South, Sarnia, ON
225 & 233 Capel Street, Sarnia, ON
811 & 817 Devine Street, Sarnia, ON
835 Devine Street, Sarnia, ON
849 Devine Street, Sarnia, ON