Skyline Apartment REIT Acquires Additional Property in Windsor, ON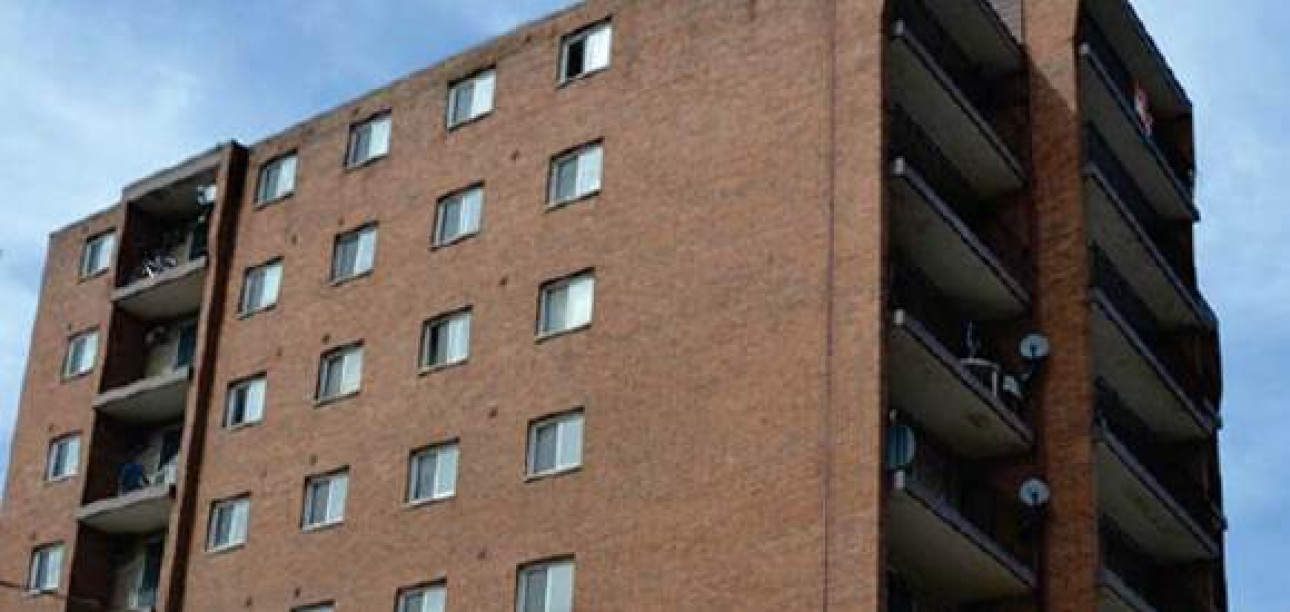 On Monday, August 21st, 2017, the Skyline Apartment REIT purchased its 26th property in the city of Windsor, ON. The property at 3170 and 3190 Donnelly Street consists of two buildings. It was purchased for $5.5M and consists of 87 suites.
3170 & 3190 Donnelly Street, Windsor, ON
Post-acquisition, the Skyline Apartment REIT comprises 189 properties in 49 communities across 6 provinces, with more than 17,000 apartment suites.
Skyline's investment products are available to qualified investors only. Find out more about investment qualifications on our FAQ page.