Skyline Apartment REIT buys 7 properties in Nova Scotia and Ontario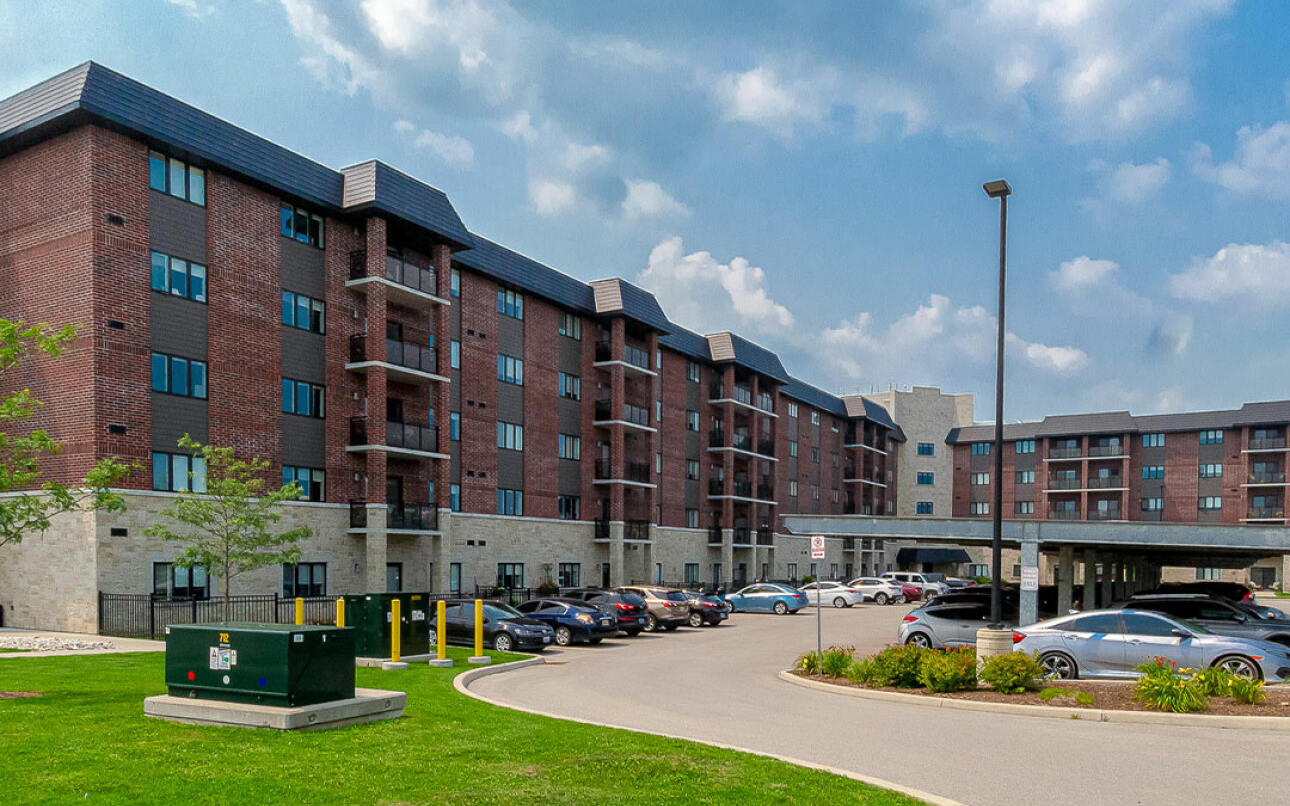 March 4, 2022
GUELPH, ON – On March 3, 2022, Skyline Apartment REIT purchased a seven-property portfolio in Nova Scotia and Ontario:
200 Broad Street (The Two Hundred on Broad), Bedford, Nova Scotia
245 Innovation Drive (Symphony Suites), Bedford, Nova Scotia
89 Willow Road (Willow Road Apartments), Guelph, Ontario
25 Westwood Court (Broadway Apartments), Lindsay, Ontario
945 & 955 Huron Street (Gemini Towers), London, Ontario
909 Clonsilla Avenue (Delta Apartments), Peterborough, Ontario
325 Lakeview Drive (The Greens of Sally Creek), Woodstock, Ontario
The portfolio totals 674 residential units. The total purchase price for the portfolio was $190M.
"We're thrilled to be making a sizeable addition to the Skyline Apartment REIT property portfolio with this multiple-property acquisition," said Matthew Organ, President, Skyline Apartment REIT.
"The REIT is proud to be welcomed to the town of Bedford, Nova Scotia with this purchase, as well as welcomed back to the community of Lindsay, Ontario. We're also pleased to be further investing in communities in which the REIT is already established: Guelph, London, Peterborough, and Woodstock, Ontario. We're proud to invest in many fantastic communities like these across Canada, providing high-quality rental suites with sought-after features and amenities."
The properties will be managed by Skyline Living.
Post-acquisition, Skyline Apartment REIT comprises 240 properties in 60 communities in seven provinces across Canada, with a total of 21,647 residential units.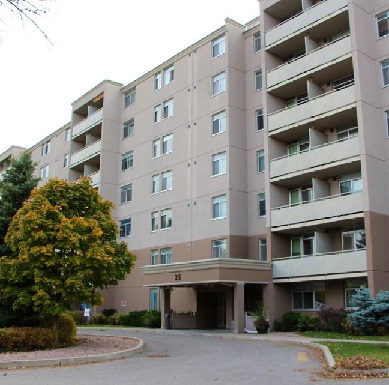 About Skyline Apartment REIT
Skyline Apartment REIT (the "REIT") is a privately owned and managed portfolio of primarily multi-residential properties, focused on acquiring both established and newly developed properties in secondary and tertiary communities across Canada.
Skyline Apartment REIT is distributed as an alternative investment product through Skyline Wealth Management Inc. ("Skyline Wealth"), the preferred Exempt Market Dealer for the REIT.
Skyline Apartment REIT is committed to providing best in class apartment suites and service to its residential tenants, while surfacing value with a goal to deliver stable returns to its investors.
To learn more about Skyline Apartment REIT and other alternative investment products offered through Skyline Wealth, please visit SkylineWealth.ca.
Skyline Apartment REIT is operated and managed by Skyline Group of Companies.
For media inquiries, please contact:
Jeff Stirling
Director of Marketing
5 Douglas Street, Suite 301
Guelph, ON N1H 2S8
519.826.0439 x243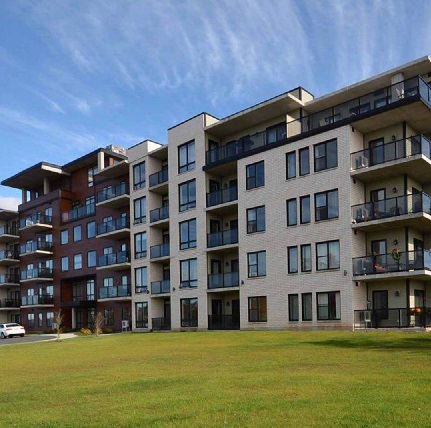 Disclaimer for SkylineWealth.ca:
Skyline Wealth Management Inc. ("Skyline Wealth") is an Exempt Market Dealer registered in the provinces of Alberta, British Columbia, Manitoba, New Brunswick, Newfoundland and Labrador, Nova Scotia, Ontario, Prince Edward Island, Quebec and Saskatchewan. The information provided herein is for general information purposes only and does not constitute an offer of securities. Sales of interests in any investments offered by Skyline Wealth are only made to certain eligible investors pursuant to regulatory requirements and available exemptions.
Commissions, trailing commissions, management fees and expenses all may be associated with investments in exempt market products. Please read the confidential offering documents before investing. There is no active market through which the securities may be sold, and redemption requests may be subject to monthly redemption limits. Exempt market products are not guaranteed, their values change frequently, and past performance may not be repeated. Nothing in this email should be construed as investment, legal, tax, regulatory or accounting advice. Prospective investors must make an independent assessment of such matters in consultation with their own professional advisors.
Some of the investment products offered by Skyline Wealth are from related issuers. A full list of issuers related to Skyline Wealth and details of the relationship between them is available upon request.
The information contained within is disseminated by Skyline Wealth Management Inc. ("Skyline Wealth") on behalf of the Issuer as at the date of publication and Skyline Wealth does not undertake to advise the reader of any changes. The opinions and statements expressed within are of those of the Issuer and do not necessarily reflect those of Skyline Wealth. Skyline Wealth has not taken any steps to verify the accuracy or completeness of the information provided herein.