Skyline Apartment REIT Completes Sale in Ingersoll, ON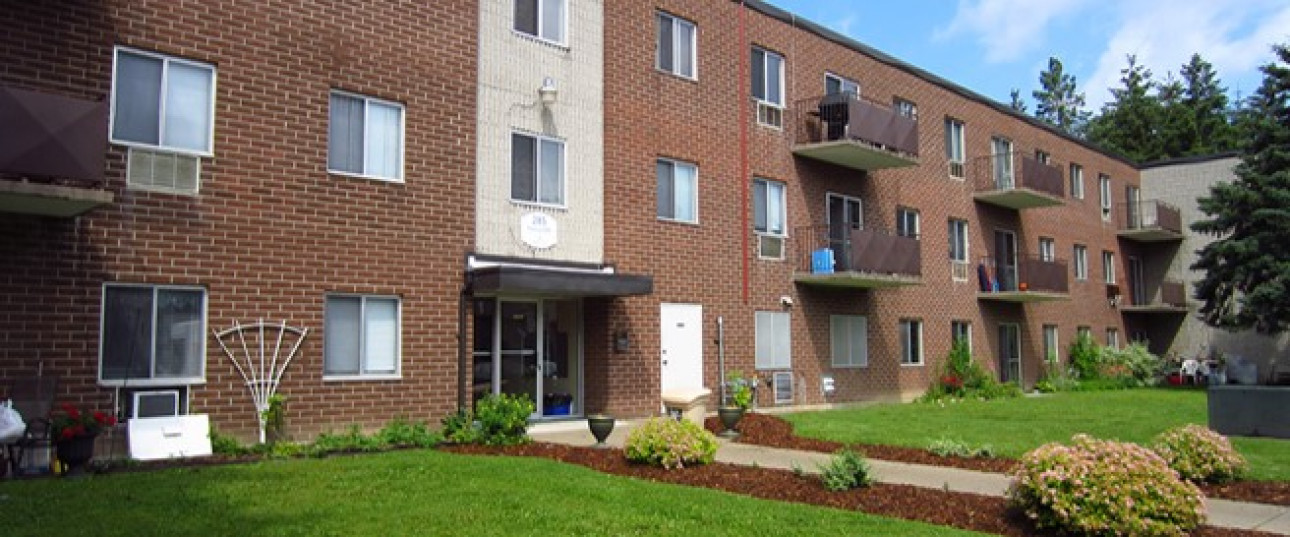 On May 13th, 2019, Skyline Apartment REIT completed a disposition transaction of 2 properties (7 buildings, total of 164 units) in Ingersoll, ON, to London-based private owner, York Property Management for $15.7 M. The properties had been acquired in February 2008 and were owned and managed by Skyline until the time of disposition.
The capital from the sale of 271 and 285 Thames Street North will be re-deployed by the Skyline Apartment REIT toward other accretive acquisitions and new-build properties in strong secondary and tertiary real estate markets that meet the standards and growth potential of the Skyline Apartment REIT.
"This multi-residential transaction was seamlessly completed thanks to the efforts of our team," said Matthew Organ, President of Skyline Apartment Asset Management Inc. "We will continue to look for similar opportunities in our portfolio in order to surface value for our investors and create opportunities of growth potential into new attractive markets."
Post-disposition, the Skyline Apartment REIT comprises of 199 properties in 55 communities across 8 provinces – ON, SK, NB, QC, AB, BC, NS, MB – with a total of 17,368 units and 655,178 square feet of commercial space.
---
About Skyline Living
Skyline Living, based in Guelph, is a division of the Skyline Group of Companies, a national real estate investment, and property management organization. Skyline Living is committed to providing best in class apartments, environmental leadership, and community support. Our goal is to improve the lives of our residents, our employees, and the neighbourhoods in which they live.
To learn more about the Skyline Group of Companies and Skyline Living, please visit our website at www.skylineliving.ca.
For media inquiries, please contact:
Jeff Stirling
Director of Marketing
5 Douglas Street, Suite 301
Guelph, ON N1H 2S8
519.826.0439 x243
For rental inquiries, please visit:
---