Skyline Apartment REIT Continues Growing in Stratford, ON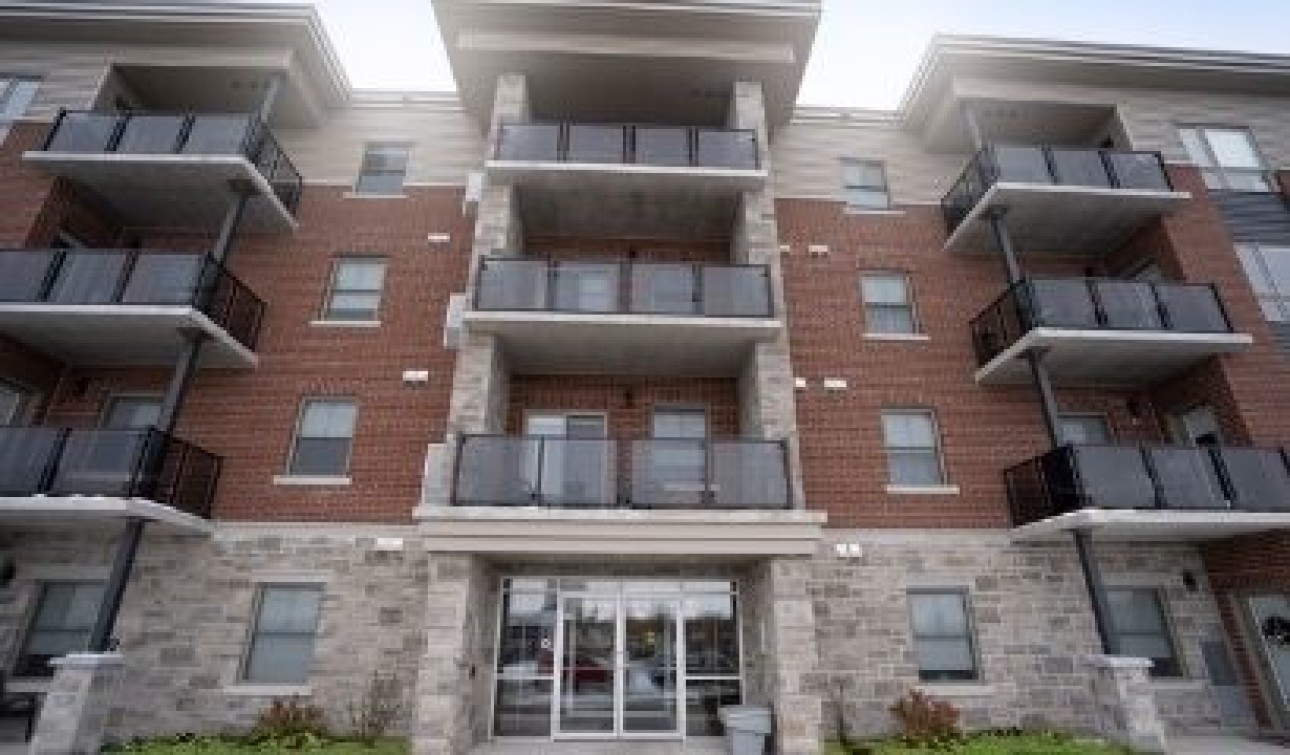 [Guelph, ON – November 8, 2019]
On October 31, 2019, the Skyline Apartment REIT, a privately-owned and managed portfolio of multi-residential properties across Canada, announced the acquisition of Oxford Haus Apartments (Building F), a luxury apartment property in Stratford, ON, for $16.35 million.
The property comprises 59 units and is Skyline Apartment REIT's third acquisition in the city of Stratford. With plenty of shopping, amenities and park space nearby, Oxford Haus offers a mix of bright 1 and 2-bedroom suites with luxury finishes, and is professionally managed by Skyline Living staff.
The property also features a luxurious amenity building featuring a gym, business centre, and full-size kitchen and entertainment centre for hosting get-togethers with family and guests.
"We're pleased to be growing Skyline Living's presence in the city of Stratford with Oxford Haus' bright and spacious luxury accommodations," said Matthew Organ, President of Skyline Apartment.
"Five years ago, the purchase of our first Stratford property at 136 Ontario Street marked our 10,000 suite milestone for the Skyline Apartment REIT. The city is a beautiful and vibrant place to live and work, and we're proud to be contributing to the community by offering this new series of high-end suites for residents to call home."
Learn more about Oxford Haus Apartments here.
About Skyline Living
Skyline Living, based in Guelph, is a division of the Skyline Group of Companies, a national real estate investment, and property management organization. Skyline Living is committed to providing best in class apartments, environmental leadership, and community support. Our goal is to improve the lives of our residents, our employees, and the neighbourhoods in which they live.
To learn more about the Skyline Group of Companies and Skyline Living, please visit our website at www.skylineliving.ca.
For media inquiries, please contact:
Jeff Stirling
Director of Marketing, Skyline Group of Companies
5 Douglas Street, Suite 301
Guelph, ON N1H 2S8
519.826.0439
For rental inquiries, please visit: