Skyline Apartment REIT Enters British Columbia with Kelowna Purchase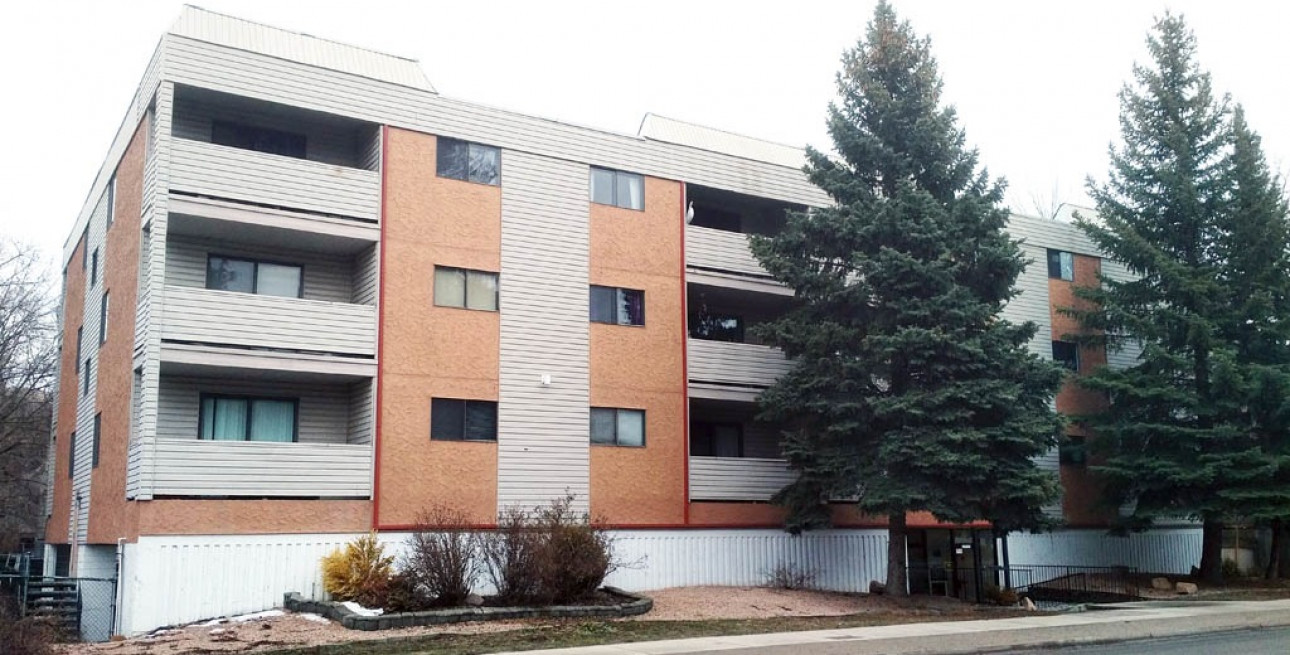 On May 3, 2018, Skyline Apartment REIT finalized a deal to purchase 1979 Pandosy Street ("Malibu Apartments") for $5.3M. The purchase of "Malibu Apartments" is Skyline Apartment REIT's first acquisition in British Columbia.
"We are very excited to expand Skyline Living's presence to include Kelowna, British Columbia," commented Matthew Organ, President of Skyline Apartment REIT. "This acquisition allows us to bring our model of quality homes with a community focus to the residents of Kelowna, enabling us to have an impact on not only the tenants but the larger community as well."
This professionally managed building is conveniently located near beautiful Lake Okanagan as well as the recently expanded Kelowna General Hospital. As part of the Skyline Living community, the Resident Manager of "Malibu Apartments" will plan regular social events and charitable activities to help the residents of the building be active members in the Kelowna community.
Post-acquisition, the Skyline Apartment REIT comprises 190 properties in 51 communities across 8 provinces – ON, SK, NB, NL, QC, AB, BC, NS – with 16,987 units and 661,195 square feet of commercial space.
1979 Pandosy Street, Kelowna, BC