Skyline Apartment REIT Grows in Sarnia with $2.375M Deal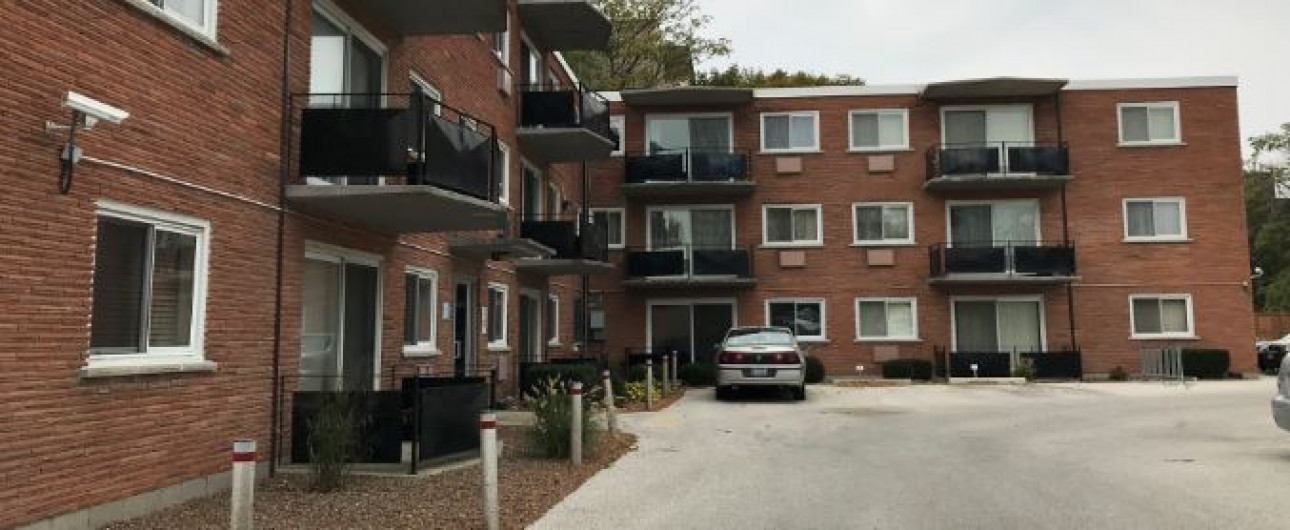 On December 11, 2018, Skyline Apartment REIT, a privately-owned and managed portfolio of multi-residential properties across Canada, finalized a deal to purchase a 32-unit, multi-residential property for $2.375M. The purchase of 396 Exmouth Street is the 13th for Skyline Living's Sarnia, ON portfolio.
"With our focus in secondary and tertiary markets, we have had great success in the city of Sarnia," comments Matthew Organ, President of Skyline Apartment REIT. "We look forward to growing in the community and continuing to provide the residents of Sarnia the trusted quality of housing that we have been known for."
Created in 2006, Skyline Apartment REIT is fully-managed and operated by the Skyline Group of Companies, a Guelph, ON-based real estate acquisitions, management, and investment firm.
The professionally managed building features 1 and 2-bedroom suites with a mature tenant base and is within walking distance to many shops, public transit stops, and the hospital. As part of Skyline Living's commitment to the community, the Resident Manager of this portfolio will coordinate regular social events and charitable activities to help the residents of the building be active members of the Sarnia community. Together we will build and support vibrant communities!
Post-acquisition, the Skyline Apartment REIT comprises 190 properties in 52 communities across 7 provinces – ON, SK, NB, QC, AB, BC, NS – with 16,568 units and 650,601 square feet of commercial space.
---
About Skyline Living
Skyline Living, based in Guelph, is a division of the Skyline Group of Companies, a national real estate investment and property management organization. Skyline Living is committed to providing best in class apartments, environmental leadership, and community support. Our goal is to improve the lives of our residents, our employees, and the neighbourhoods in which they live.
To learn more about the Skyline Group of Companies and Skyline Living, please visit our website at www.skylineliving.ca.
For media inquiries, please contact:
Matthew Organ, President, Skyline Apartment
5 Douglas Street, Suite 301
Guelph, ON N1H 2S8
519.826.0439 x235
For rental inquiries, please visit: