Skyline Apartment REIT Purchases 7th Brantford, ON Property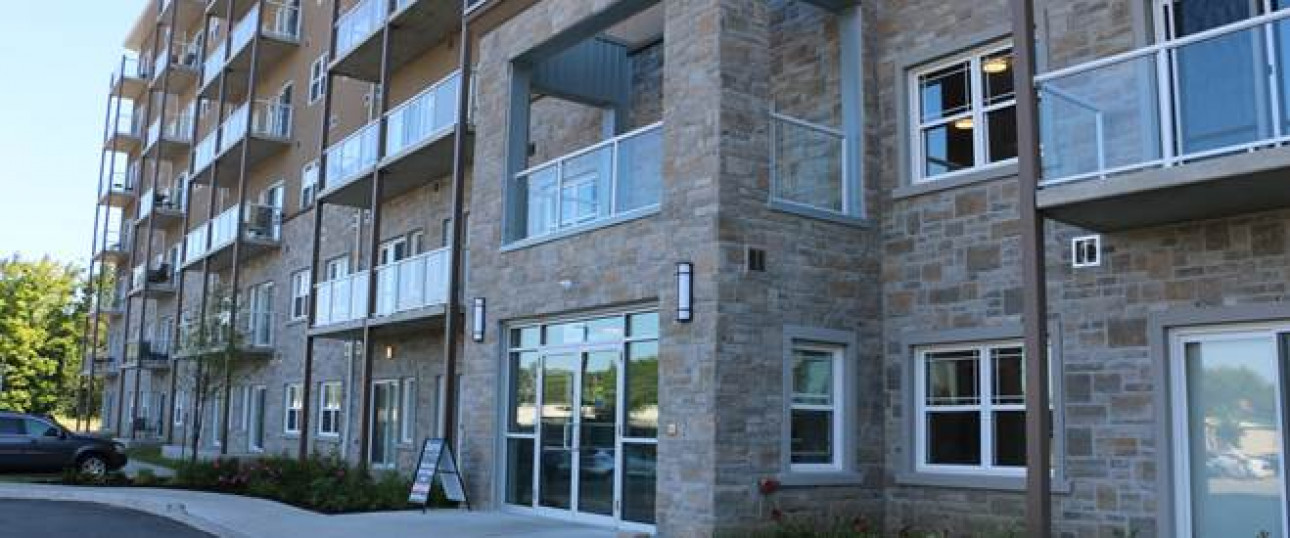 On Friday, May 12th, 2017, the Skyline Apartment REIT purchased its 7th building in the city of Brantford, ON. The property at 335 Dunsdon Street was purchased for $33.4M and has 151 suites, bringing Skyline Apartment REIT's total suite count in Brantford to 801.
335 Dunsdon Street is part of Skyline's Harris Place development, which also includes 555 Park Road North (already owned and managed by Skyline). Harris Place is Brantford's first smoke-free luxury living community.
Harris Place Complex at 555 Park Road North and 335 Dunsdon Street, Brantford, ON
Post-acquisition, the Skyline Apartment REIT comprises 189 properties in 49 communities across six provinces, with 17,019 apartment suites.