Skyline Apartment REIT Purchases First Midland, ON Property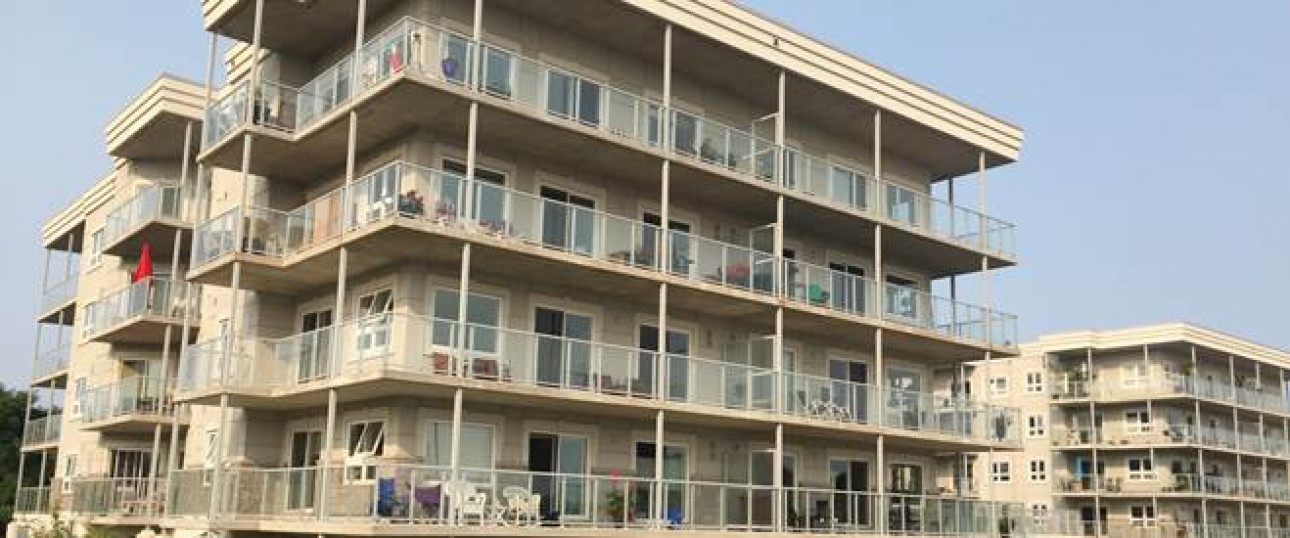 On Tuesday, November 28th, 2017, the Skyline Apartment REIT purchased its first property in the town of Midland, ON. The newly-developed property at 151 Marina Park Avenue was purchased for $15.3M, and is comprised of 55 apartment units.
See more information about this newly-developed Skyline community.
151 Marina Park Avenue, Midland, ON
Post-acquisition, the Skyline Apartment REIT comprises 182 properties in 48 communities across six provinces, with 15,985 apartment units.