Skyline Holds 7th Annual Charity Storm Game For Kids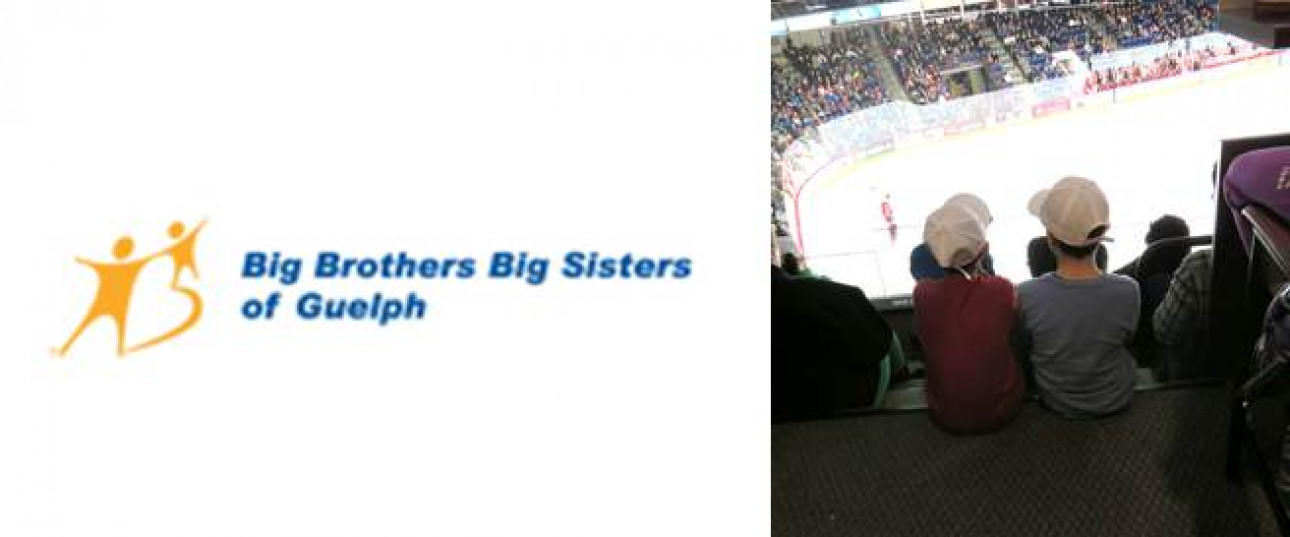 On Sunday, March 6th, 2016, Skyline held its 7th annual Guelph Storm Event for kids of Big Brothers Big Sisters of Guelph, in the party suite of the Sleeman Centre. Over 75 "bigs" and "littles" from Big Brothers Big Sisters of Guelph attended a free Guelph Storm game in the party suite, with pizza, pop, a visit from Guelph Storm mascot Spyke, and face painting by Cleo the Clown. The best part: many of the program's kids have never been to a live hockey game before!
This great event was made possible through funds raised by Skyline's annual Investor event at a Guelph Storm Game in October 2015 (funds from the October "Pink in the Rink" game also went toward the Canadian Cancer Society). Thank you to our generous investors for your support!