Skyline Living communities to host sidewalk chalk events in London, Ontario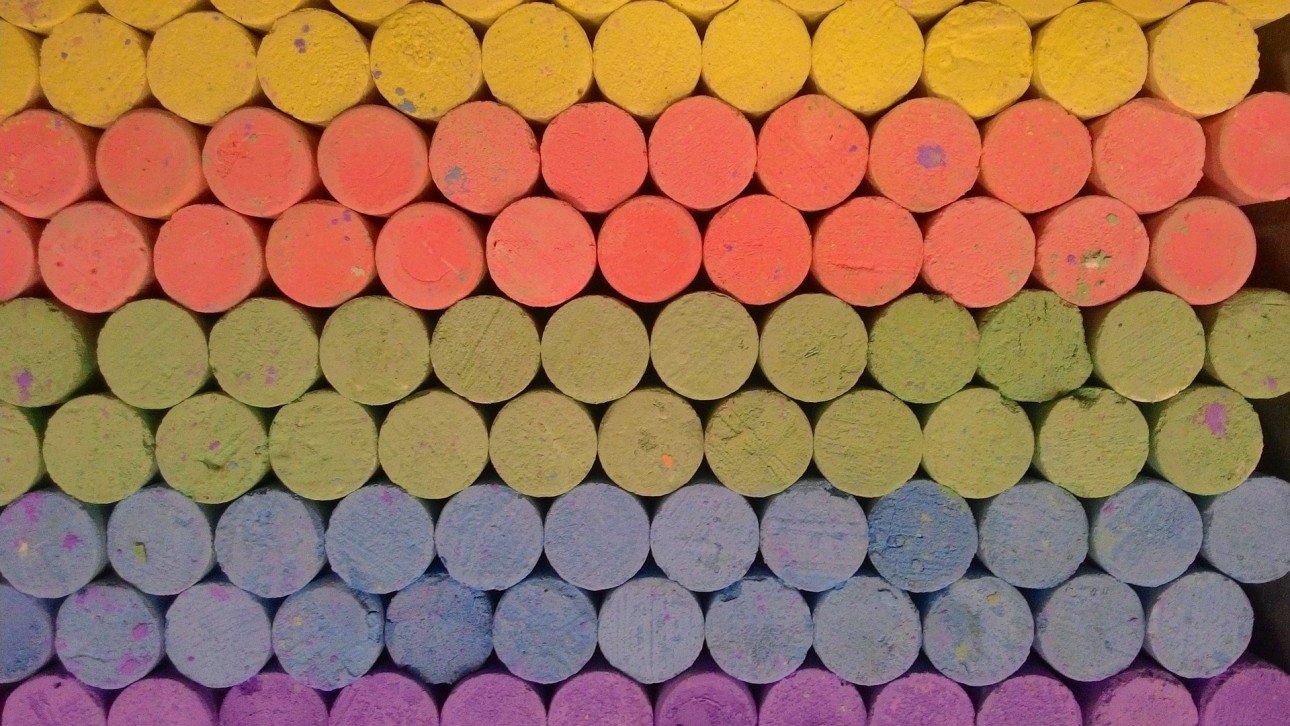 On Saturday, June 11 from 10 a.m. - 1 p.m., three Skyline Living apartment communities in London, Ontario will host Chalk the Block, a free sidewalk-chalk art event. Sidewalk chalk enthusiasts of all ages are welcome!
Skyline Living staff hope to fill the parking lots of 120 Grand Ave., 1203-1211 Huron St., and 1420-1426 Huron St. with colourful chalk art. If you have your own chalk please bring it along, but sidewalk chalk will also be available at the event. Beverages will be provided.
"Sidewalk chalk is a lot of fun and easy to clean up, and our parking lots are a great canvas. Our staff thought this event would be a great way to invite the community out to enjoy the weather and get to know their neighbours," said Pam de Burgh-Thomas, Property Manager for Skyline's London communities.
Residents of other London rental properties that have recently banned sidewalk chalk are encouraged to attend.
In case of rain, the event will take place on Sunday, June 12.