Skyline Living offers 60 units to victims of Fort McMurray Fire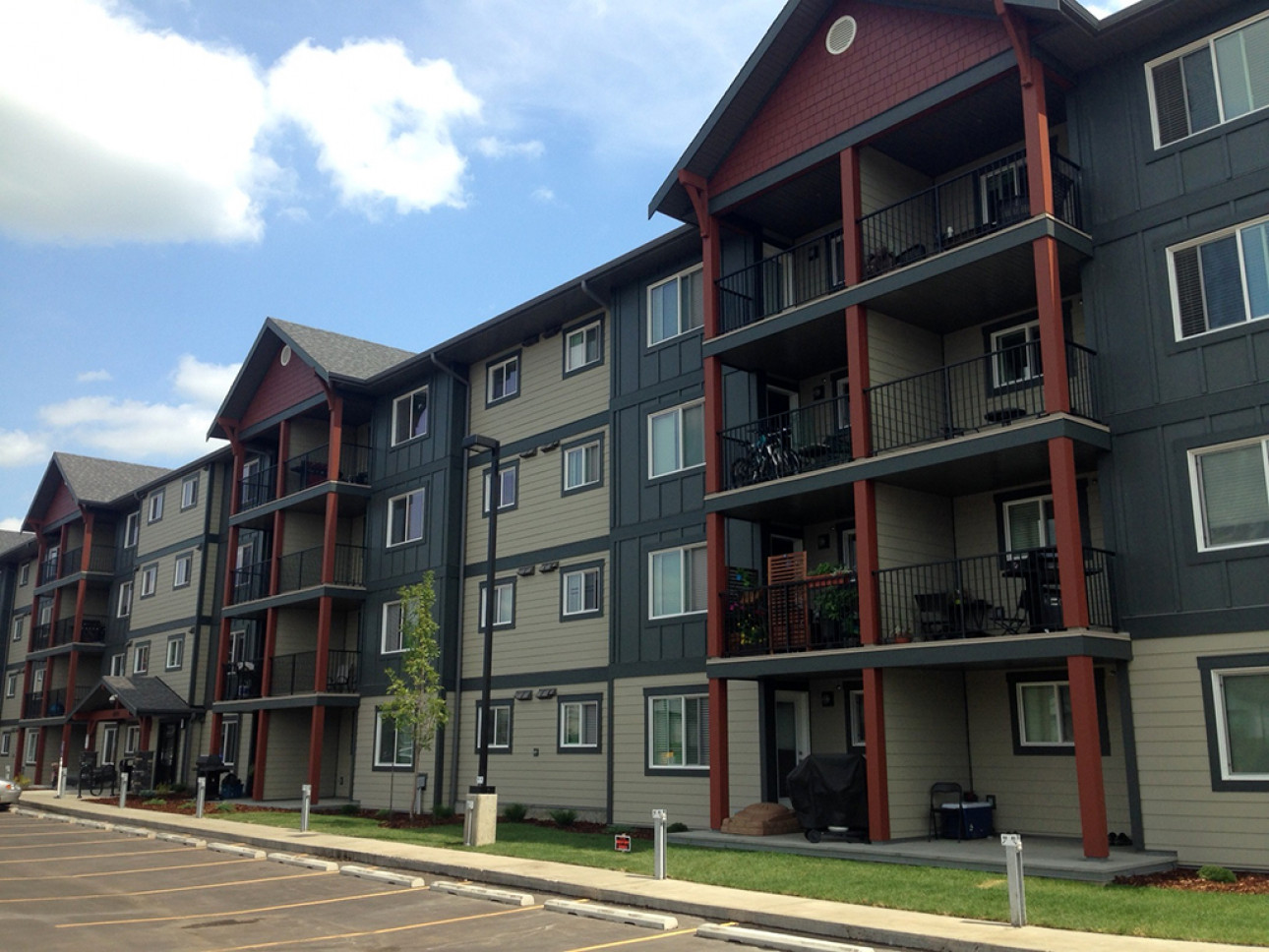 UPDATE: All 60+ Skyline Living apartment suites available to Fort McMurray residents are committed and have an extensive waiting list, and we can no longer accept donations of furniture or housewares. Due the obviously overwhelming need for housing, Skyline Living encourages anyone who can contribute to relocating the residents of Fort McMurray to please contact the Red Cross.
Fort McMurray residents displaced by the tragic fire are being offered two free months' rent at 60 units in Skyline Living apartment buildings.
Suites will be made available at Brintnell Landing in Edmonton, Emerald Hills in Sherwood Park and King's Heights in Airdrie. People looking for housing should contact the Resident Manager at these respective properties. Community details and contact information can be found at www.SkylineLiving.ca/Edmonton.
For Matt Organ, President of Skyline Living, the need to participate in relief efforts was clear: "Providing housing is what Skyline does, but helping communities is what we are. As soon as we heard about this tragedy in Fort McMurray, our staff stepped up and said 'How can we help?'"
Skyline Living is actively seeking furniture that can be given or loaned to residents for the duration of their stay. Companies interested in working with Skyline to furnish multiple suites should contact Leeanne Klyne at 587-926-4479.***UPDATE: We now have all the donations we need. Thank you everyone!
Financial donations should be directed to the Red Cross. Skyline Living will not ask for and can not accept financial donations on-site. Please visit redcross.ca to donate.
Based in Guelph, Ontario, Skyline Living operates six communities in Alberta with over 1,000 units. Skyline Living is a division of the Skyline Group of Companies. It operates over 170 apartment communities across Alberta, British Columbia, Ontario and Quebec.