Skyline Makes Top-2 Finals for Sustainability Award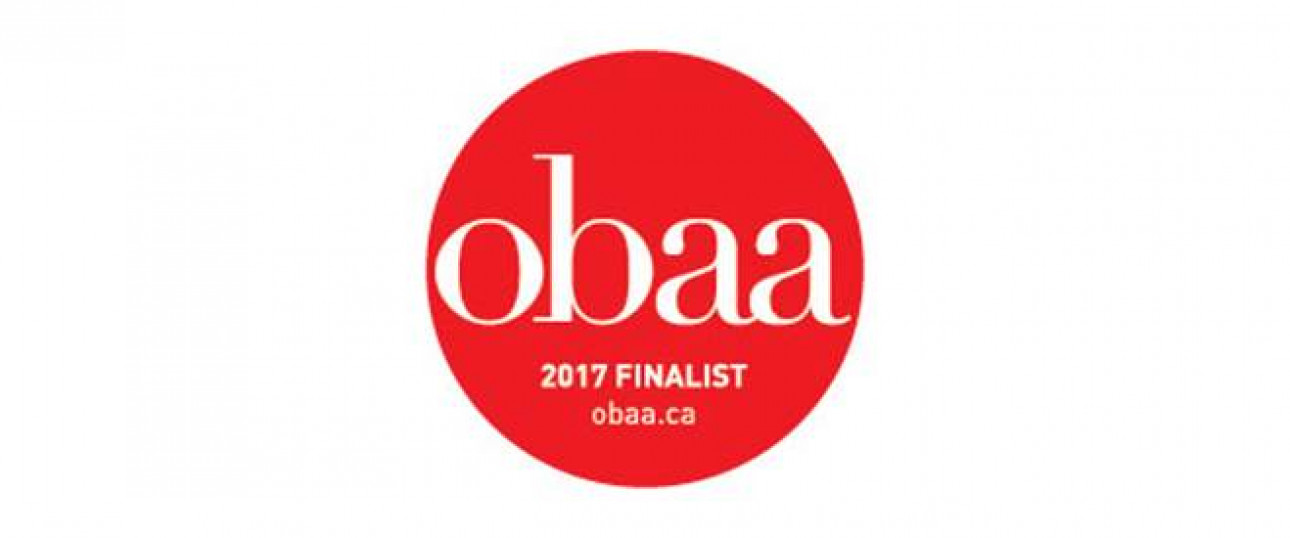 For the third year in a row, Skyline has been selected as a finalist at the Ontario Business Achievement Awards, presented by the Ontario Chamber of Commerce. Skyline is a Top-2 Finalist for the Sustainability Award, given to a business that has demonstrated that being a leader in sustainability makes good business sense. This is Skyline's second year in a row being nominated for the Sustainability award (in previous years, it has also made the finals for the Community Builder award).
Skyline will be going up against Armacell Canada Inc. for the Sustainability award at the OBAA Gala in November 2017.
We wish all finalists the best of luck!