Skyline Receives Corporate Sponsor of the Year Award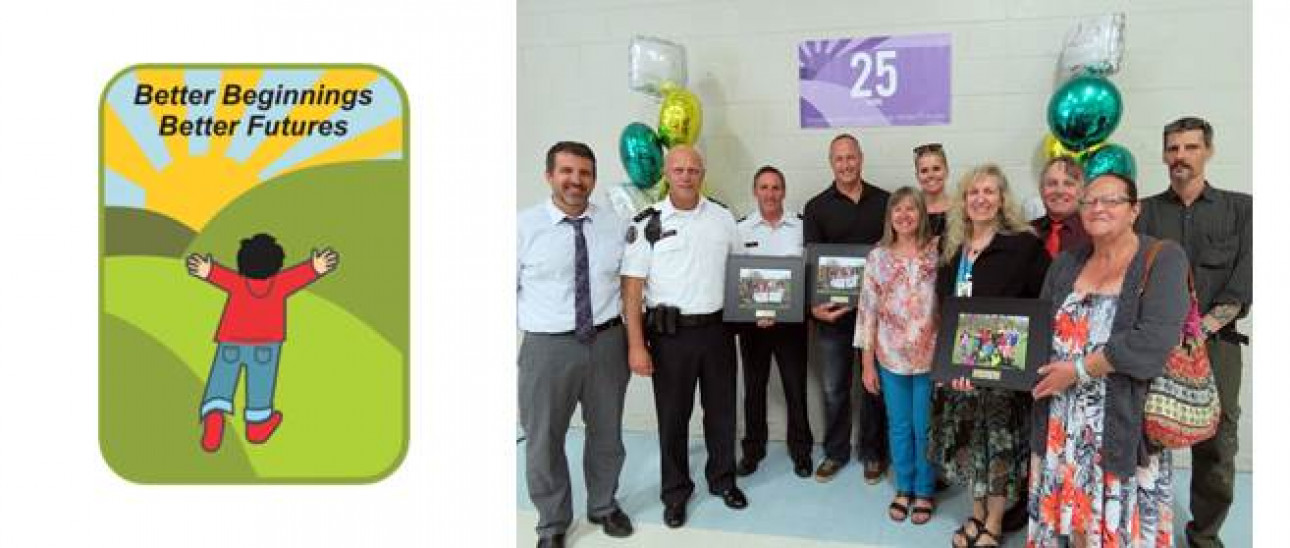 On May 26, 2016, we proudly received a Corporate Sponsor of the Year award for 2016 from Shelldale Better Beginnings, Better Futures, one of our key charity partners. The award was presented at the annual Shelldale volunteer banquet, at which Skyline provides and serves a dinner to over 100 charity volunteers.
Shelldale also gave Partner Volunteer of the Year and Community Volunteer of the Year awards to Pat Milligan of the Guelph Police, and community member Wanda Lucier, respectively.
We are truly proud of our partnership with Shelldale BBBF, and of the incredible work this organization does in our hometown of Guelph.
For more information about Shelldale BBBF, please see our blogs posts on the 2016 volunteer dinner, as well as the recent article on Shelldale BBBF in the Guelph Mercury-Tribune.
Donations can be made to Shelldale BBBF at bbbfguelph.ca.