Skyline's Illumination Project Well Underway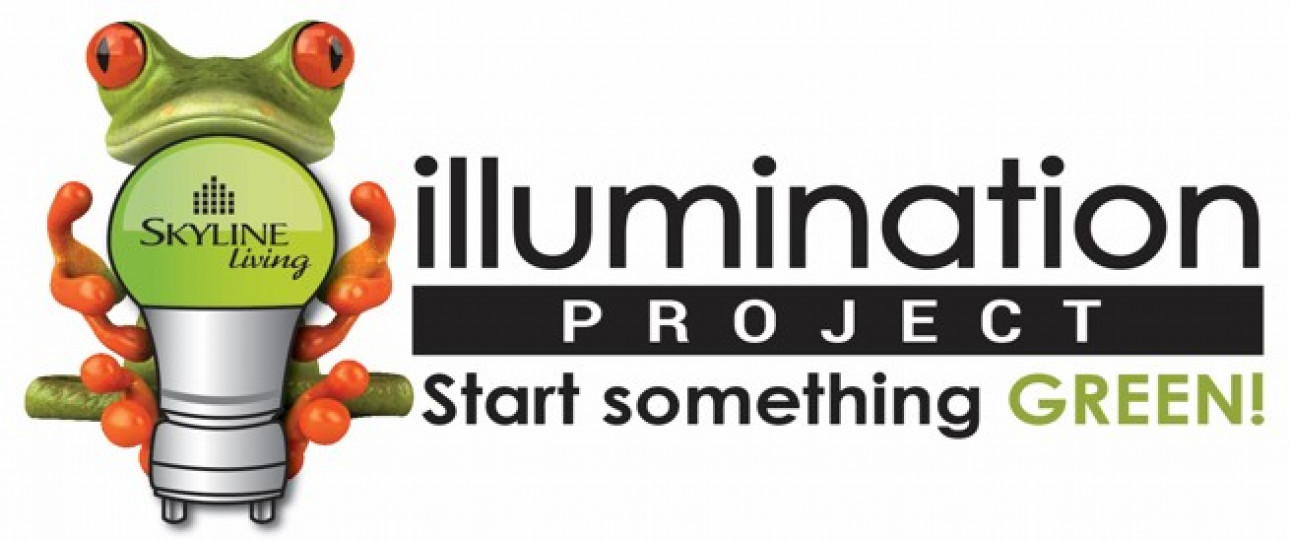 Skyline's Illumination Project is well underway, and staff across Canada have been working diligently to replace interior light-bulbs in their buildings with new high-efficiency LED bulbs, while properly and safely disposing of the old CFL and incandescent bulbs. Many communities have already had their light-bulbs replaced with high-efficiency LEDs, which will improve the 'green factor' in buildings and significantly reduce energy costs.
As of mid-July, approximately 4,500 Skyline apartment units in 15 cities across Ontario have already received their new light-bulbs. The retrofits in the following Ontario communities are now %100 complete:
Hamilton
Dundas
Sault Ste Marie
Niagara Falls
St. Catharines
Welland
Haileybury
North Bay
Timmins
Thunder Bay
Guelph
Cambridge
Fergus
Elmira
New Hamburg
By the end of the lighting retrofit project, Skyline will have replaced more than 330,000 bulbs in more than 16,000 apartment suites across Canada. This includes common areas, hallways, and service rooms, as well as over 3,600 apartment suites where residents pay for their own hydro, allowing these tenants to save on their hydro bills at no cost to them.
Staff at 270 Waterloo Avenue in Guelph
Patrick, Resident Manager at 202 Hespeler, prepares for the retrofit