Skyline's Owners Lace Up for Special Charity Publication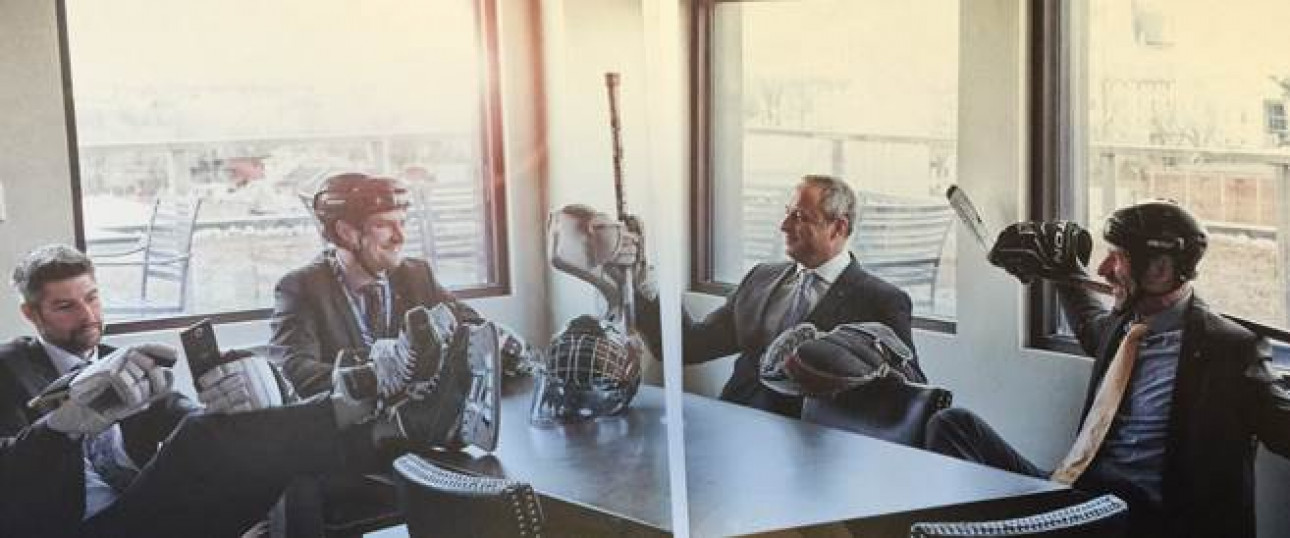 Skyline's owners were recently featured in a special publication produced by the Guelph Chamber of Commerce and the Children's Foundation of Guelph & Wellington (one of Skyline's key charity partners)!
Inspiring Kids, Inspired Futures showcases prominent leaders and business people in Guelph who played sports and activities as children, sharing how those activities helped shape them to be who they are today.
Copies of the publication are available for a limited time throughout the city of Guelph.
Download a PDF copy of this special one-time publication!