Thank you to our Long-term residents!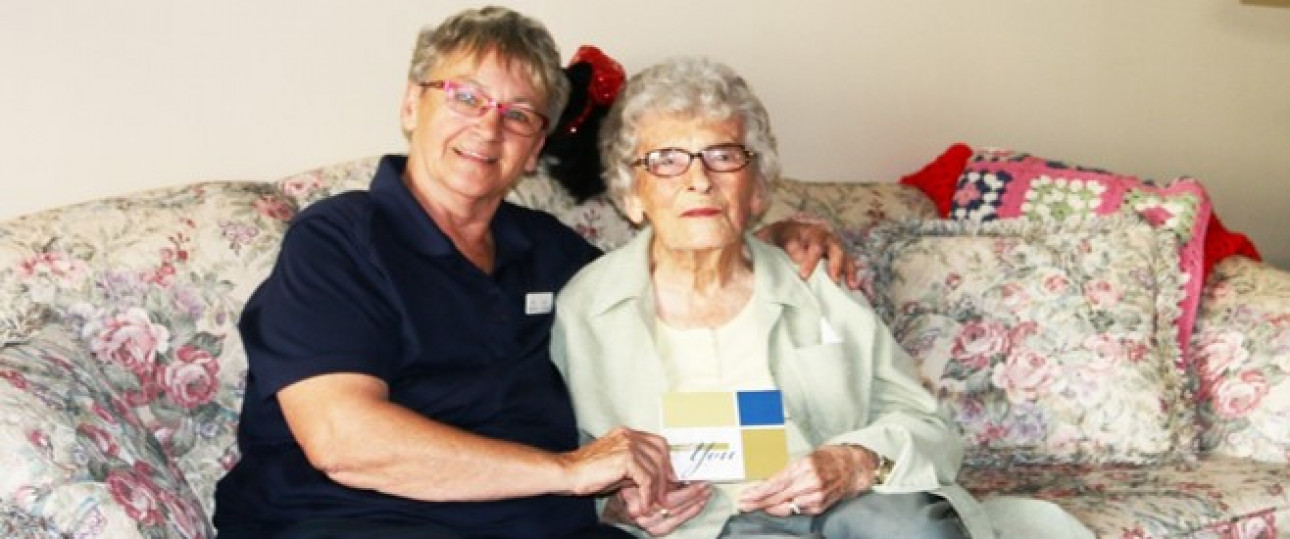 We appreciate our long-term residents!
This month, all our residents who have lived in our buildings for over 30 years have received Thank You cards signed by the founders and executives from Skyline Living. We would like to express our appreciation of our long-term residents for their continued participation in the Skyline community.
We are looking to acknowledge our outstanding residents! If you know of someone who you think deserves a special shout out, please email Marketing@skylineonline.ca with the resident's name, building, and a story about them that we can share.
156 Egremont Street
805 Grand Avenue