Tips for Spring Cleaning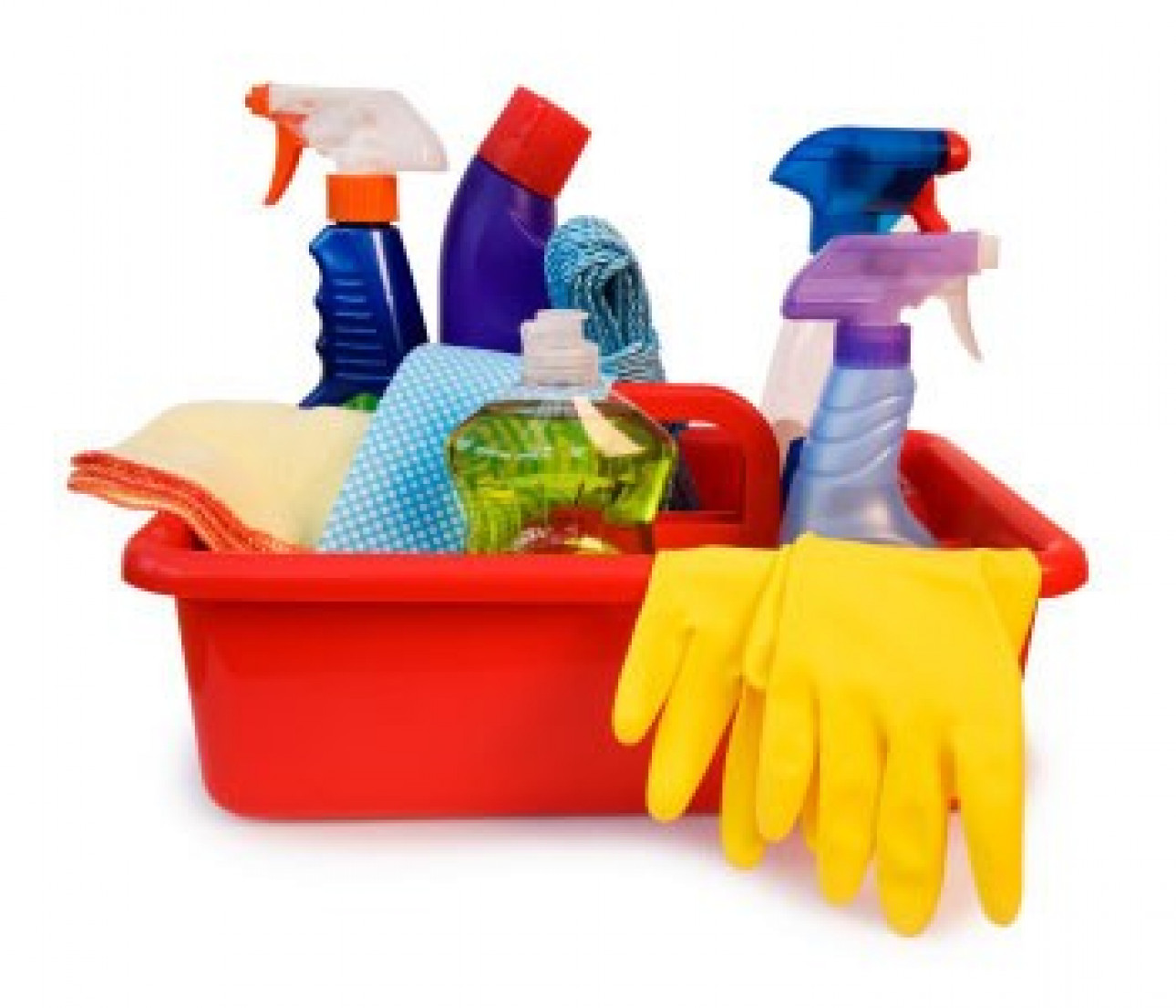 Spring Cleaning Tips
Spring has (almost) sprung, so it's a great time to start thinking about spring cleaning. Not sure where to start? Try some of these handy tips:
Make a to-do list by going from room to room, writing down everything that needs to be done. Keep the items short so that you can check them off quickly as you go. If a task is too overwhelming or vague (e.g. "clean bedroom") you won't want to do it!
Consider the order of what you need to get done. It's useless to try and clean the kitchen without doing the dishes, but you can't do the dishes until you've cleaned out the old tupperware in the fridge!
Ever wipe a counter off, only to find you've gotten dirt on a clean floor? Or dusted a light fixture, only to find dust bunnies on your freshly vacuumed sofa? Always work from the top down, saving floors for last.
Group your to-do list into similar tasks, and commit to tackling one task at a time. For example, if the living room curtains, the duvet, and the shower curtain all need washing, group that into one "laundry" task. (Need some help deciphering those pesky laundry tags? Check out our Laundry Care Cheat Sheet!)
Stick to one cleaning product or tool at a time. Cleaning the bathroom mirror? Get the bedroom mirror and patio door at the same time. Dusting one set of blinds? Do them all at once. This way you can put products and tools away as you go, and it's easier to know what you have and haven't done.
Try "green" or natural cleaning products. These have fewer chemicals, and are often more environmentally friendly and less harmful to you and your belongings.
Keep a garbage bag, recycling bin, and donation/sale box in a central place. If you can't find a place for an item, you probably don't need or want it - get rid of it!
Disposing of a large item?

Ask your Resident Manager

how to get rid of furniture and other large items properly.
Take breaks and reward yourself! It can be hard to stay motivated, so set clear goals and incentives for accomplishing tasks.

Play upbeat music

. This will make the job more fun, and keep you motivated. Check out a free music streaming service - many have playlists specifically for spring cleaning!