Tips for Students on Finding Your First Apartment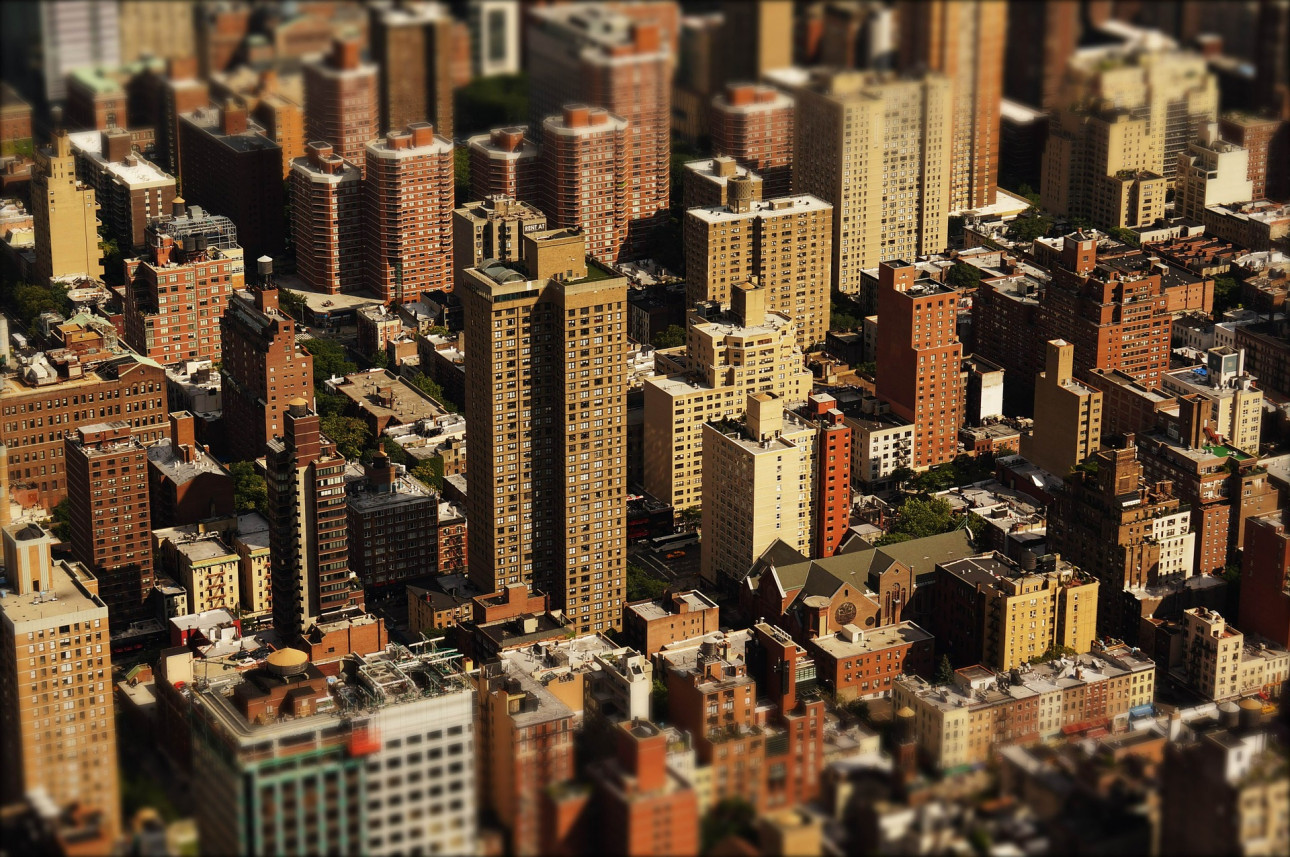 Searching for your first apartment can be an overwhelming experience if you don't know what to look for, or where to begin! Your apartment search is much easier if you stay organized, get informed, and establish some standards for your new living arrangements.
Skyline Living has a few suggestions to help you get started.
Set your standards:
Give yourself enough time to find the right place for you. Rushing at the last minute can lead to desperation! Begin your search a few months before you need to move by creating a wish list that includes the following:
Need to have
Want to have
Wish to have
Start searching:
Once you know what you're looking for, you can search for one that will satisfy almost all of your needs, most of your wants, and, if you're lucky, a few of your wish list items.
Be sure to consider the following when you're starting your search:
Location

: Carefully pick a location that is close to your needs (school/work, grocery stores, bus stop, etc.) in a safe, friendly neighbourhood. The further away you move from your needs, the more important it is to have easy access to public transportation. If you have a car, ask if a parking space is available and/or included with the rent.

Appliances

: Not all appliances are new, so it's important to ensure they work properly. Consider if the kitchen is large enough for small appliances you may want to bring along, such as a microwave, toaster oven, or coffee maker.

Amenities

: Laundry facilities are a necessity for any renter. If there are no on-site facilities, you will need to visit a laundromat or lug your dirty clothes to a friend's or family member's place. Other amenities may add convenience and value to your living situation, such as a common room, pool, fitness room, or storage area.

Living space

: Bring a tape measure with you on your apartment tour and don't be afraid to measure the space. You will want to ensure there is enough room for your desk, couch, chair, coffee table, and other furnishings. Ask the building staff if they have a floor plan you can take with you.

Natural light

: An apartment with plenty of natural light will help cut down on utility costs by using less electricity during the day. Also, check the window seals to see if the caulking is adequate. Inadequate sealing will allow cold air into the apartment to avoid costly heating and cooling bills.

Security

:Choose a building with secure entrances and well-lit grounds. Inspect the apartment's locks – the deadbolt should be in good working order. On-site management add to the security of a building, as they are always available to address any concerns.
Now that you have an idea of what to look for in an apartment, you will be able to recognize the perfect place when you see it. Be ready to take some notes and snap a couple pictures while you're touring your options, so you can remember the details later.
Ready to find your first apartment? Check out our listings today!