We Have an Earth Hour Bingo winner!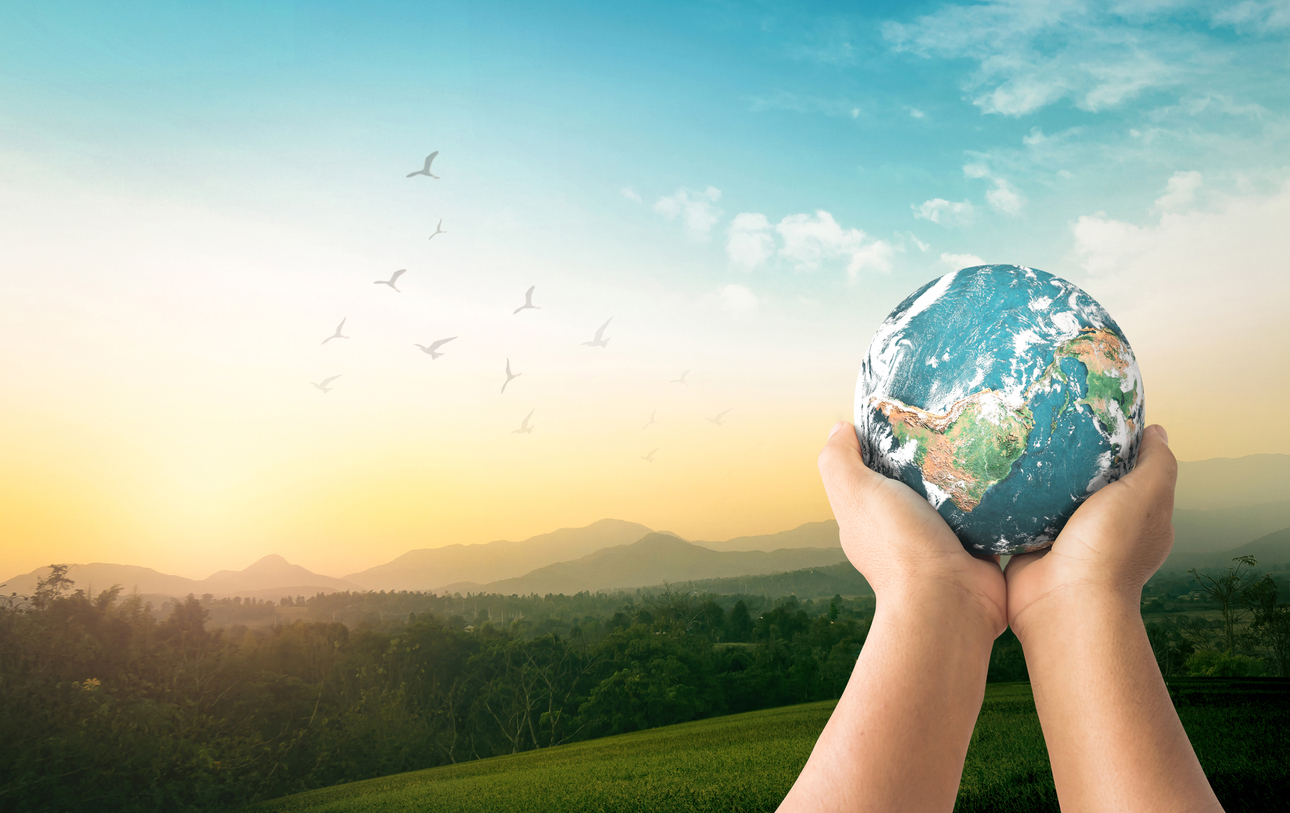 Congratulations to Carrington View Apartments in West Kelowna, British Columbia! Carrington View Apartments had the highest rate of participation amongst all Skyline Living properties across Canada. As a result, Carrington View Apartments will be receiving an extra $300 towards their building's Resident Activity Fund to help plan an exciting event later this year. Congratulations!
We also had a three-way tie for second spot between Park Lane Tower Apartments in Cambridge, ON, Thames Park in Chatham, ON and Park Towers in Tillsonburg, ON. Thank you to everyone who participated.
Thank you to everyone who participated in Earth Hour! As promised, Skyline Living is donating $1,000 to the World Wildlife Fund in support of Earth Hour.
On a more serious note, reducing our carbon footprint is important and much more than turning off your lights once a year for an hour. Each year, Skyline Living is taking positive, achievable steps to lessen our load on the environment. If you have ideas, I'd like to hear them. Email them to your Resident Manager.