Why You Need Renter's Insurance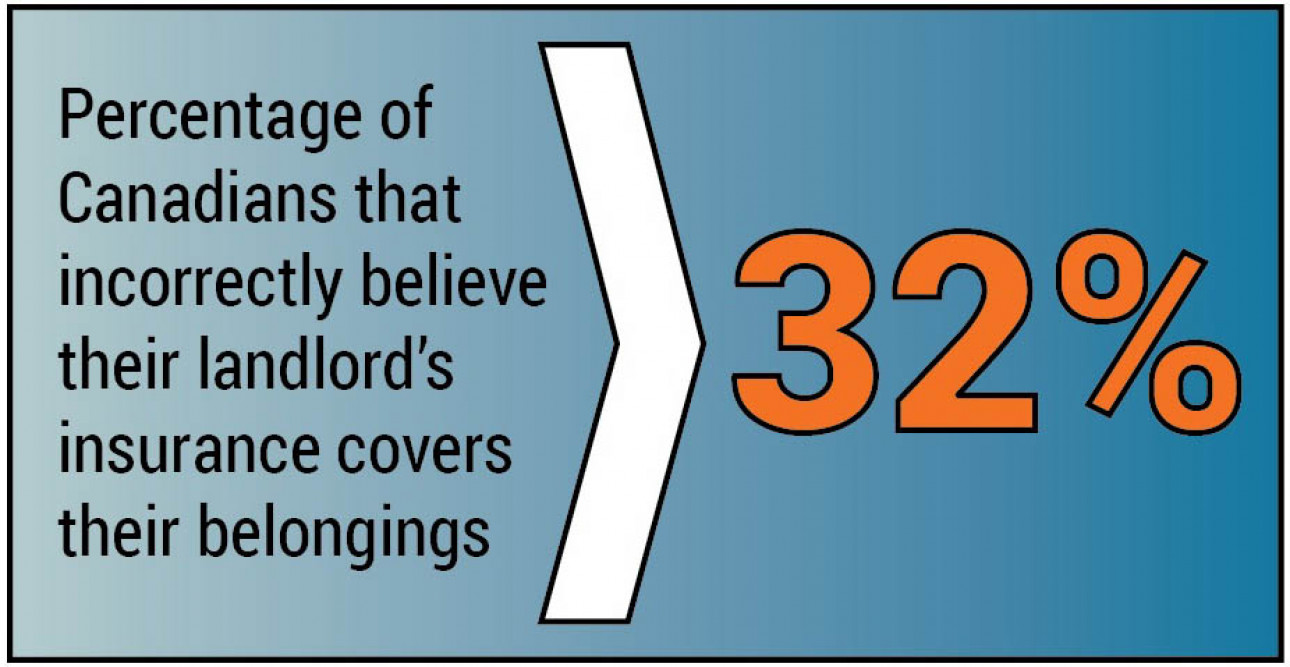 Insurance is a condition of your tenancy agreement with Skyline, but it's also just a good idea any way you look at it. It's one of those things you don't think you need… until you need it.
Need more reasons to get renters' insurance? Check out these not-so-obvious reasons on the Meloche Monnex TD Insurance website.