Sherwood Park, AB
and surrounding area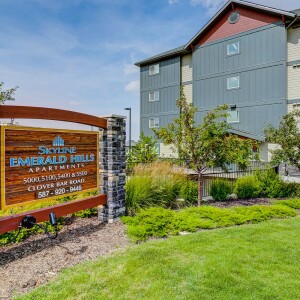 Emerald Hills apartments offers condo-style living without the fees! Each bright, spacious suite is equipped with six high-efficiency appliances, including…
Water
Included
Heat
Included
see details
Edmonton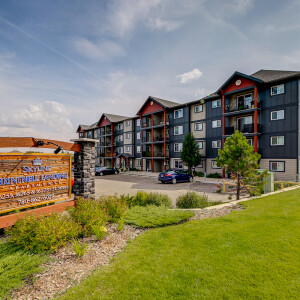 12.08 km from Sherwood Park, AB
Don't miss the opportunity to be a part of this luxury apartment community, where the details truly make the difference!…
Water
Included
Heat
Included
see details
Edmonton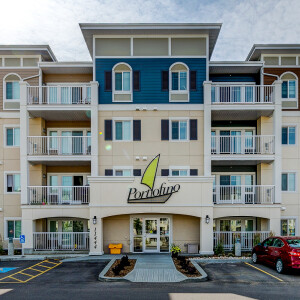 19.7 km from Sherwood Park, AB
Luxurious, upscale suites designed with YOU in mind.
Water
Included
Heat
Included
see details

Sherwood Park
Sherwood Park, Alberta is located just east of Edmonton within Strathcona County. Sherwood Park is technically a hamlet, but with a population over 68,000 it is generally recognized as Alberta's seventh largest city. Residents can live in Sherwood Park and commute easily to Edmonton via the Yellowhead Highway. The Bethel Transit Centre also provides two-way bus service to Edmonton all day for even more commuter convenience.
Sherwood Park has a thriving industrial community, many recreational facilities including a BMX bike park, a thriving arts and culture scene, lush green parks, and both public and Catholic schools for all ages.
Emerald Hills
This mainly residential neighbourhood in Sherwood Park has been designed to provide residents with every local amenity, including schools, grocery stores, health services, banks, restaurants, golf courses, and the Emerald Hills Shopping Centre. The area offers a variety of housing and apartments for rent. Commuting to Edmonton from Emerald Hills takes 20-30 minutes by car.