Colwood, BC
and surrounding area
We're sorry, we do not have any units matching your search criteria.
Langford
1.92 km from Colwood, BC
Located in a beautiful residential neighbourhood, this community is just minutes away from area amenities including Costco, grocery stores, banks,…
Water
Included
see details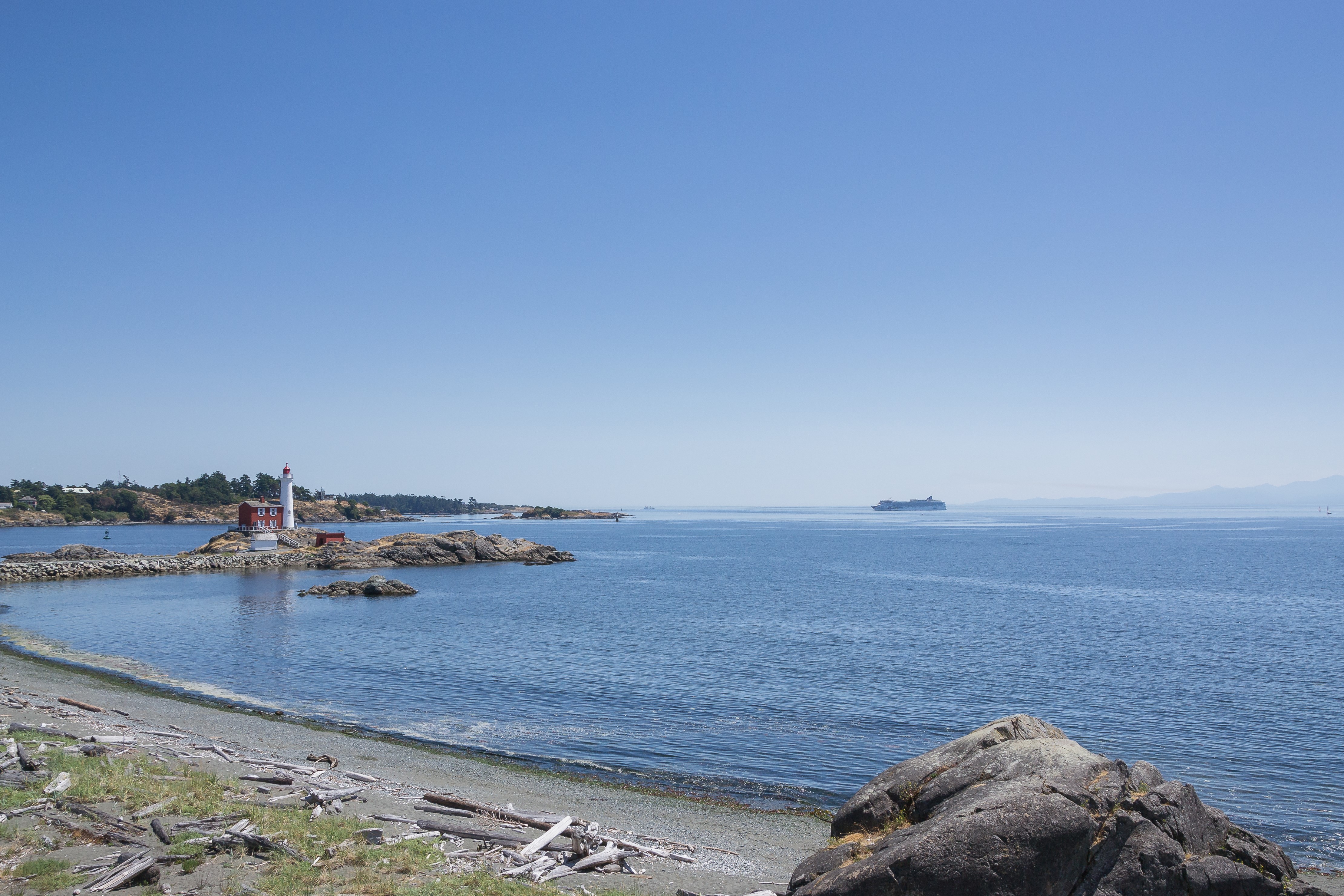 Get to know Colwood
Located on the south coast of Vancouver Island, this seaside community has a rich heritage and offers beautiful natural surroundings.
In 2019, Colwood was named by Maclean's magazine as one of the 25 best communities in Canada.
While many people dream of vacationing here, locals know that Colwood is the perfect mix of suburban amenities and seaside-style living – there's no better place to work, live, and play.
The Colwood community is a family-friendly neighbourhood bridging a unique connection to nature with views of abundant old growth forests and more than seven kilometers of beautiful waterfront. It's a unique combination of community and nature where you can admire the stunning city views of Victoria or the snowcapped peaks of the Olympic Mountains off in the distance.
From the popular route of the Galloping Goose Regional Trail you can cycle, run, walk, or even ride a horse. There are many memorable local festivities like the Colwood Seaside Festival, beach events, Rock the Shores music festival, and so much more that build social connections and promote healthy community living.
Whether venturing out on walking trails, commuting to work, or admiring the ocean waves, the tranquility of this seaside community can't be beat. Ready to move here? Discover all that Monarch Apartments has to offer – it is the perfect place to call home.