Dartmouth, NS
and surrounding area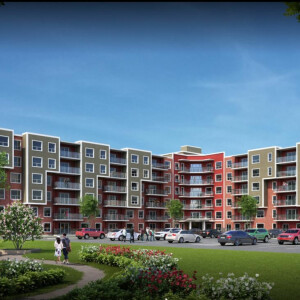 Condo-style living without the fees at The Kensington! This luxury community has everything you need – on-site fitness facilities, car…
Heat
Included
see details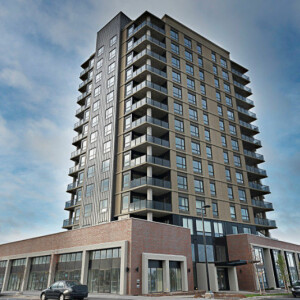 Welcome to Dartmouth's newest neighbourhood community at 39 Seapoint Road, Dartmouth.
Heat
Included
see details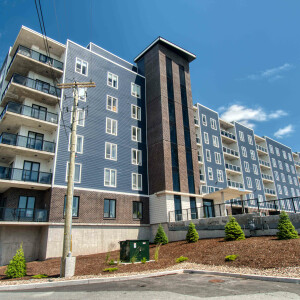 Featuring spectacular views of the Halifax Harbour and the Downtown Halifax skyline, enjoy luxurious living at The Ashton in Russell Lake West…
Heat
Included
see details
Halifax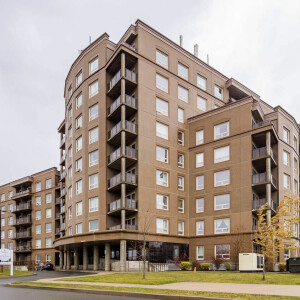 4.39 km from Dartmouth, NS
The Vincent Coleman is a mature lifestyle community with upscale apartments only minutes from downtown Halifax and a short walk…
Water
Included
Heat
Included
see details

Dartmouth
Dartmouth, Nova Scotia is an urban community located on the eastern shore of Halifax Harbour. While it has been united with Halifax and the surrounding communities since 1996, Dartmouth is still the official geographic name.
Nicknamed the "City of Lakes" Dartmouth is connected to Halifax by the oldest continually operational saltwater ferry service in North America. Dartmouth has 23 lakes within its boundaries, Including Lake Banook, the first lake in the system that became the Shubenacadie Canal.
Dartmouth is also home to the shopping district of Dartmouth Crossing and many federal government offices.