Halifax, NS
and surrounding area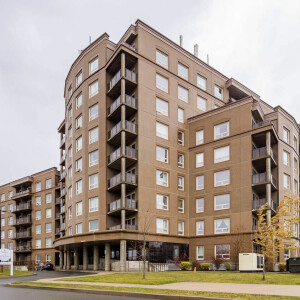 The Vincent Coleman is a mature lifestyle community with upscale apartments only minutes from downtown Halifax and a short walk…
Water
Included
Heat
Included
see details
3.34 km from Halifax, NS
Condo-style living without the fees at The Kensington! This luxury community has everything you need – on-site fitness facilities, car…
Heat
Included
see details
3.44 km from Halifax, NS
Featuring spectacular views of the Halifax Harbour and the Downtown Halifax skyline, enjoy luxurious living at The Ashton in Russell Lake West…
Heat
Included
see details
6.32 km from Halifax, NS
Welcome to Dartmouth's newest neighbourhood community at 39 Seapoint Road, Dartmouth.
Heat
Included
see details

Halifax
Halifax is an urban community, a port of the Atlantic ocean, and the capital of Nova Scotia. It is the major business centre of Atlantic Canada and features a large concentration of public and private sectors organizations.
Halifax is the largest urban area in Atlantic Canada with a population of over 430,000. Home to Dalhousie and St Mary's University and the College of Kings, along with the Halifax Citadel National Historic site, the Art Gallery of Nova Scotia and the Maritime Museum of the Atlantic, Halifax maintained a long-standing reputation as a cultural generator.
Halifax is the perfect blend of the 'big city' attitude and 'small town' gratitude. The city hosts a renowned nightlife, affordable housing and a marvelous ocean view, along with a sound music scene, flourishing parks and some of the best seafood in the entire Nation. Come see it for yourself!