Belleville, ON
and surrounding area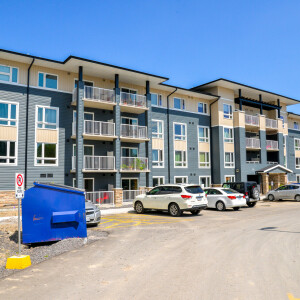 This stunning development has everything you need to feel at home! Each modern suite features granite countertops, stainless steel appliances,…
see details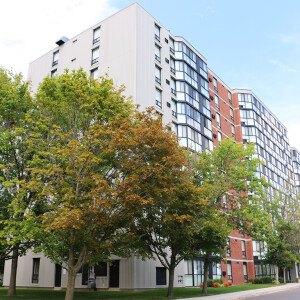 With new renovations, you'll feel like you're stepping into luxury.
Water
Included
Heat
Included
see details

Belleville
Belleville, Ontario is located at the mouth of the Moira River, about 45 minutes south of Kingston via Highway 401. It is also connected to major cities such as Toronto and Montreal by VIA Rail and bus service. Belleville is home to approximately 50,000 people, and offers residents a small-town feel and big-city amenities.
Belleville is known for its vibrant manufacturing sector, but it definitely has much more to offer. The waterfront and lush greenery provide ample opportunity for outdoor recreation such as boating, swimming, fishing, golf, and hiking. Belleville boasts an enviable 12 minute commute to anywhere in the city.
West of the river, you'll find Loyalist College, a post-secondary institution dedicated to diploma and continuing education programs, and Albert College, an independent boarding school for all ages. Many family homes, apartments for rent, and student housing buildings are located on this side of the river as it offers beautiful parks, shopping, restaurants, and other amenities.