Brantford, ON
and surrounding area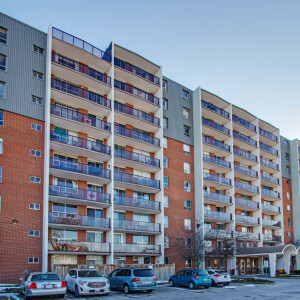 On a sunny afternoon, indulge in an al fresco lunch in Southwick Apartments' beautiful shaded picnic area.
Water
Included
Heat
Included
see details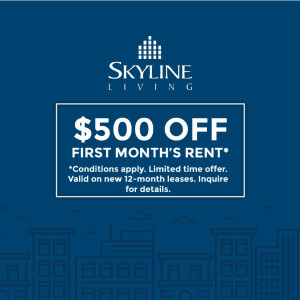 On a leisurely Saturday morning, why not head out for a stroll through the beautiful neighbourhood parks? Or, if you…
Water
Included
Heat
Included
see details
Set back from the road and surrounded by mature trees, the Cedarview provides a peaceful place to call home.
Water
Included
Heat
Included
see details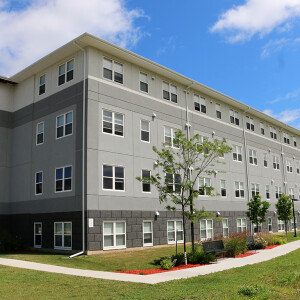 Experience the best of both worlds – privacy and convenience – when you rent an apartment at Counsel Park Road…
Water
Included
Heat
Included
see details

Brantford
With over 100 annual festivals and events, there's always something to do in bustling Brantford! The Grand River weaves its way throughout the city, providing the perfect backdrop to a scenic community that's bursting with pristine parks and gardens.
Lynden Hills
East of Wayne Gretzky Parkway and north of Lynden Road is known as Lynden Hills. This well-established neighbourhood features a mix of residential homes, apartment buildings, retail, and industry. Streets lined with mature trees and several beautiful parks offer residents a quiet lifestyle, while still within walking distance of Lynden Park Mall and many other amenities.
East Ward
Situated between the downtown core of Brantford and the eastern edge of the city, East Ward is a primarily residential area with a mix of charming historic homes and modern apartment buildings. Only minutes from Arrowdale golf course, Mohawk Park and Mohawk Lake, there is something for everyone to do in the East Ward neighbourhood.
Brier Park
Brier Park is located north of the 403 and west of Wayne Gretzky Parkway, but despite the convenient highway access still hosts mainly quiet, residential neighbourhoods, complete with parks and schools for all ages. Brier Park residents are only minutes from major amenities including Lynden Park Mall and Walmart, and attractions such as Jaycee Sports Park and the Wayne Gretzky Sports Centre.