Fergus, ON
and surrounding area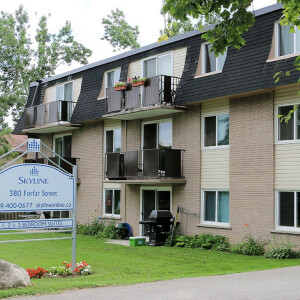 Make the most of this picturesque neighbourhood by strolling along the tree-lined streets and leisurely meandering down to the scenic…
Water
Included
Heat
Included
see details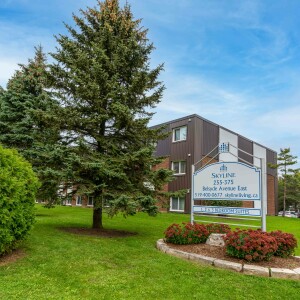 With its thick windows and heavy door, your deliciously quiet apartment is truly a sanctuary from the hustle and bustle…
Water
Included
Heat
Included
see details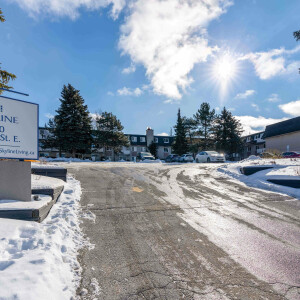 Hillcrest Apartments are ideally located in a quiet residential area close to the Grand River and Groves Memorial Hospital.
Water
Included
Heat
Included
see details

Fergus
Home to approximately 20,000 people, Fergus, Ontario is the largest community in Centre Wellington, which is part of Wellington County. It is common for Fergus residents to commute to jobs in Guelph, about 25 km south of Fergus.
Fergus sits on the Grand River and is known for many beautiful natural attractions, such as the Elora Gorge and Conservation Area. Fergus is best known, though, for the annual Scottish Festival and Highland Games in August.
Though the majority of Fergus residents live in detached homes, there are several apartments for rent located both east and west of the river perfect for individuals, families, and retirees who want to enjoy the quiet, friendly community.