Gravenhurst, ON
and surrounding area
We're sorry, we do not have any units matching your search criteria.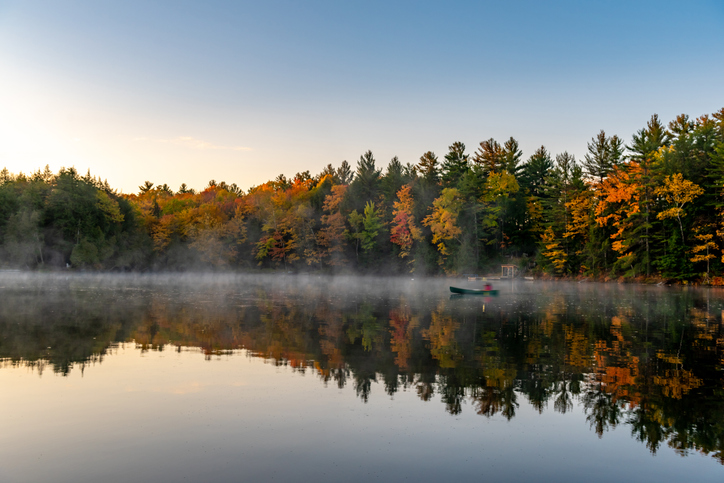 Gravenhurst
Also known as The Gateway to Muskoka, Gravenhurst is a community full of adventure and beautiful landscapes. Since the mid 1800's, Gravenhurst has been welcoming visitors with its warmth and appealing vistas. Locals and visitors to the town enjoy year-round outdoor recreational activities like boating, swimming, snowmobiling, hiking, and golfing that immerse them in the natural aspects of the magnificent landscape. Attending outdoor festivals like the Gravenhurst Winter Carnival, Dockside Festival of the Arts, or the Sawdust Brewing Co. Funkfest are just a few of the adventures you may encounter. Paired with shopping, a proud history, live music, and culture, this town really does have it all!
Don't forget about the fresh, local produce you can snag at the Gravenhurst Farmer's Market.